What's Working for the Workplace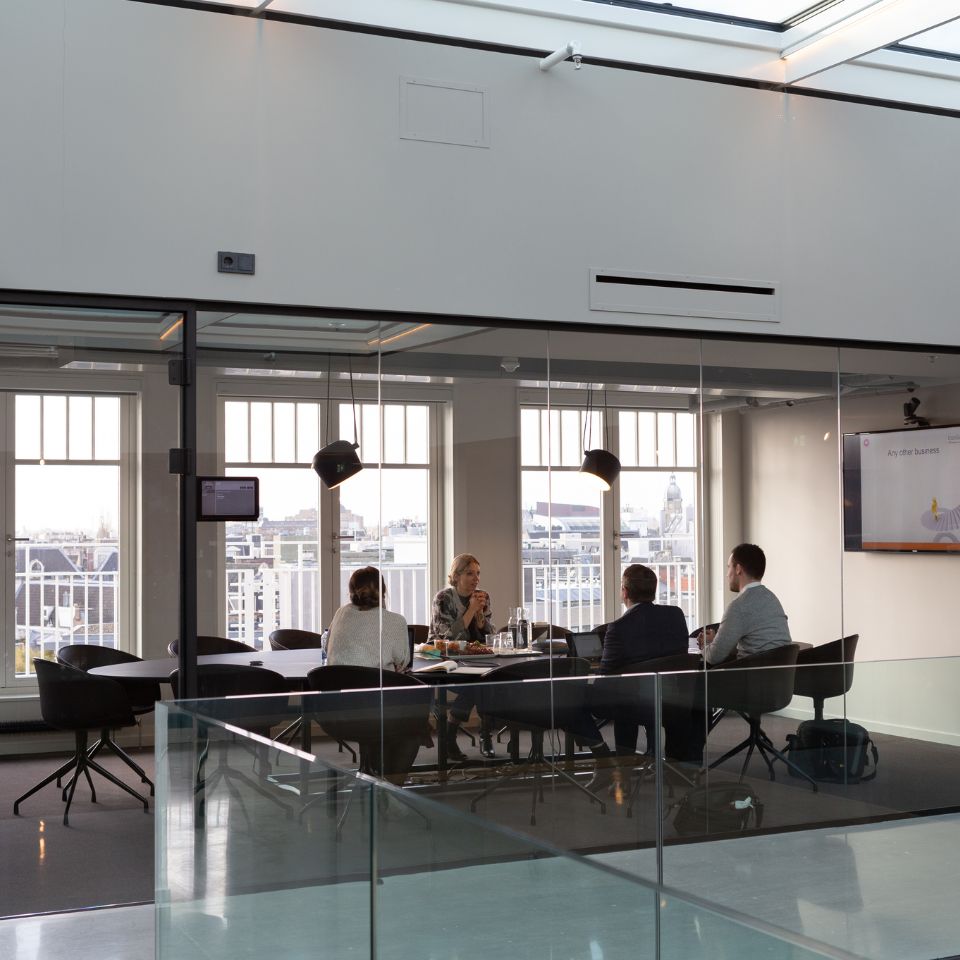 Office workers around the globe scrambled to suddenly work from home in March 2020 at the beginning of the COVID-19 pandemic. As the global pandemic raged from weeks to months to years, we adapted to virtual meetings and new ways of working. It fundamentally changed how we work and our expectations of the office. Over a period of time, Gensler surveyed 2,000 U.S. workers as they were returning to the office to understand the new role of the office, what's working and not, and what's missing in the work experience.
The Role of the Office has Shifted
Throughout the pandemic, we conducted 11 workplace research surveys — six alone in the U.S. — to capture how the pandemic has shaped the workplace experience. During this time, the top-ranked reason cited by employees to return to the office was "working in-person with my team/colleagues" — consistent across countries, generations, and industries. In our latest research, "to focus on my work" emerged as the top-ranked reason workers say they are coming into the office. Work activities based in the physical space, such as access to technology, scheduled meetings, and access to specific spaces, materials, and resources, also rise to the top.
What's Working? What's Not?
Gensler has been measuring workspace effectiveness since 2008, and we have seen it change over time. In our last pre-pandemic survey, we saw space effectiveness plummet across five work modes — working alone, working with others in person, working with others virtually, socializing, and learning. This drop signaled that the workplace was not working; noise, interruptions, distractions, and lack of privacy were all issues at that time.
Our recent workplace research shows that workers returning to the office rate the space effectiveness well for working with others in-person, learning, and socializing; however, ratings of workplace effectiveness for working alone and working with others virtually are at an all-time low.
The workplace doesn't seem to be working for the critical activity in which employees spend most of their time: working alone (34% of a typical work week). Workers say that 69% of working alone requires a high level of concentration. Providing the right physical work environment, which minimizes noise, distractions, and interruptions, is important to keep people focused on their work and working at their best.
You might also be interested in...