Building the People Who Build America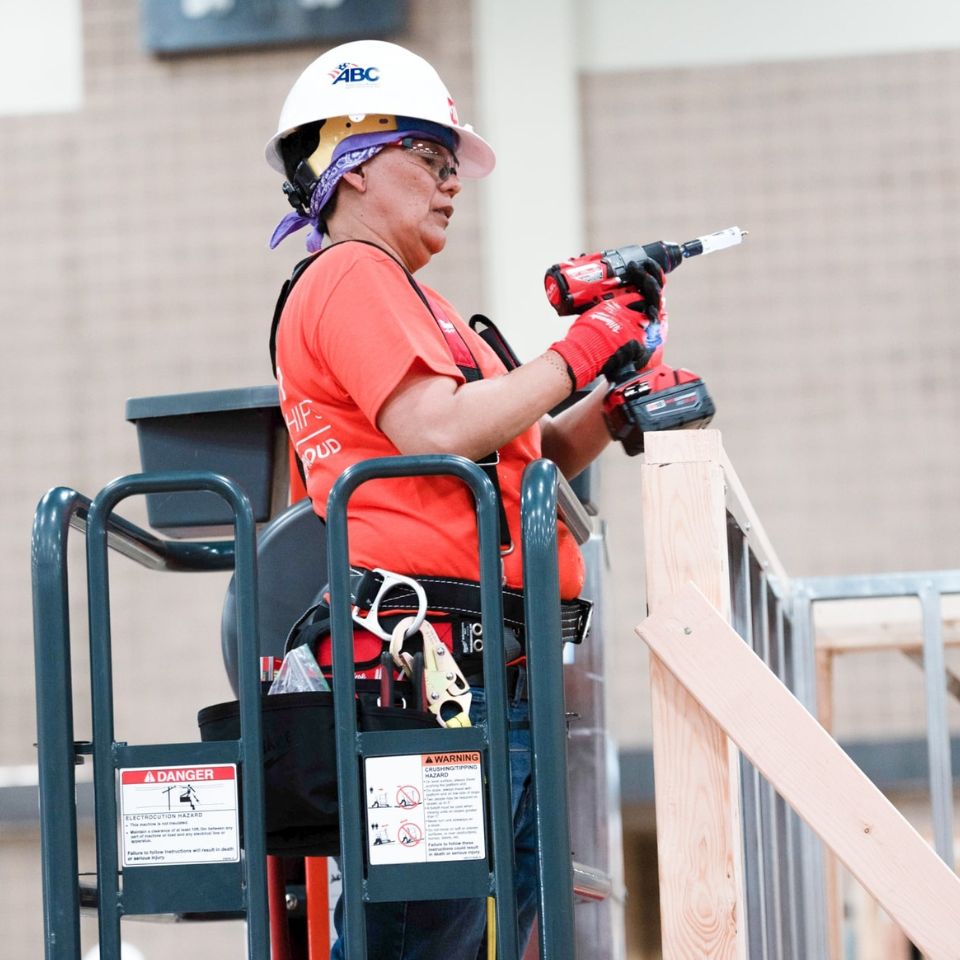 ABC member employees build the places where Americans live, learn, work, heal and play.
ABC, its 68 chapters and its 21,000+ members are doing their part to educate craft and management professionals using innovative and flexible learning models like just-in-time task training, competency-based progression, work-based learning and government registered apprenticeships to build a safe, skilled and productive workforce.
CREATING CAREER DREAMS
Reina Montoya - Electrical Inspector, City of San Diego
Treylan Harris - Pipefitter Helper, EXCEL Group
Watch and listen to more amazing career stories at workforce.abc.org.
You might also be interested in...