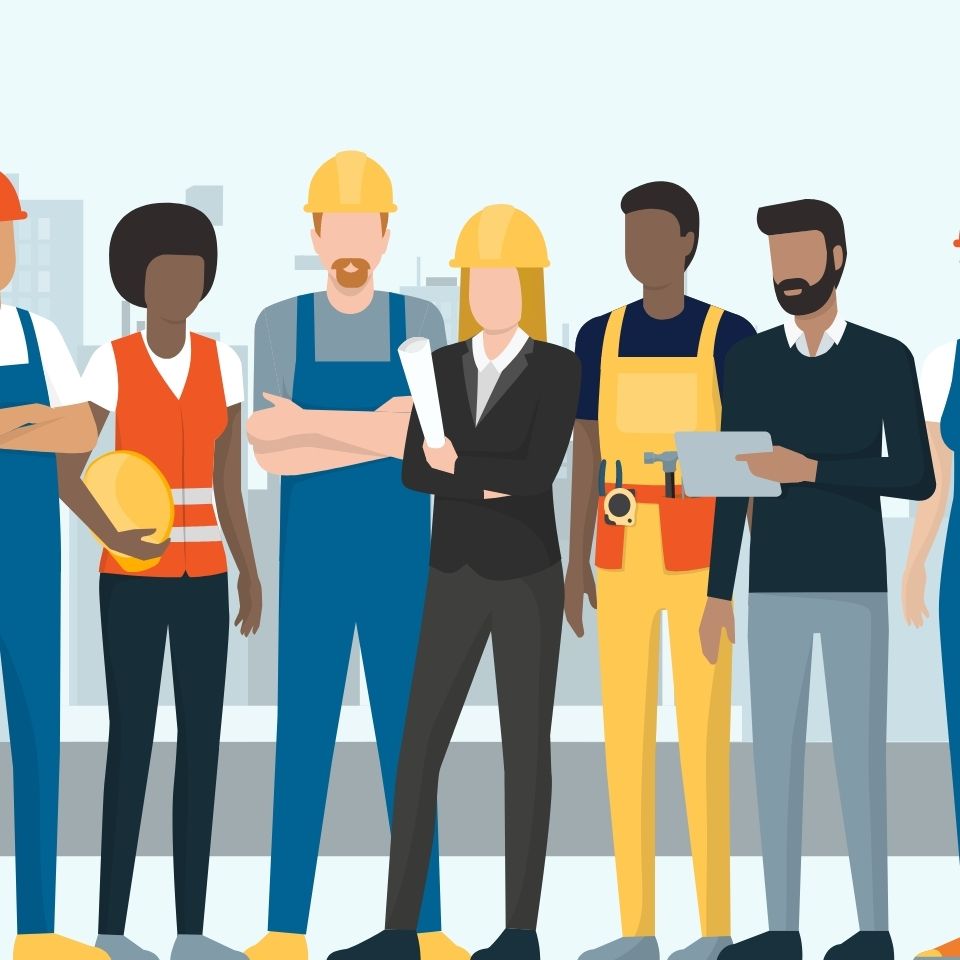 CMAA has taken a bold and visible step toward creating a diverse, safe, welcoming, and inclusive construction industry by taking the Culture of CARE Pledge.
The Culture of CARE is an initiative created in partnership between the Associated General Contractors of America (AGC) and the AGC of Washington to advance the construction industry as the industry of choice for diverse and talented workers by building inclusive work environments in construction firms nationwide.
Define your culture by taking these steps:
COMMIT to hire and pay based on skill and experience regardless of ability, age, ethnicity, gender identity, nationality, race, religion, sex, or sexual orientation.
ATTRACT prospective employees by creating inclusive workplaces that are free from harassment, hazing, and bullying.
RETAIN high-performing employees by identifying and removing barriers to advancement.
EMPOWER every employee to promote a culture of diversity and inclusion.
Companies that commit to a Culture of CARE aren't passively thinking about their company culture. They are actively working to ensure that every employee — from the CEO to the laborer — has the opportunity to feel valued, respected, and heard. Join CMAA and several of its member companies in becoming impact champions.
You might also be interested in...