Francis M. Keville Scholarship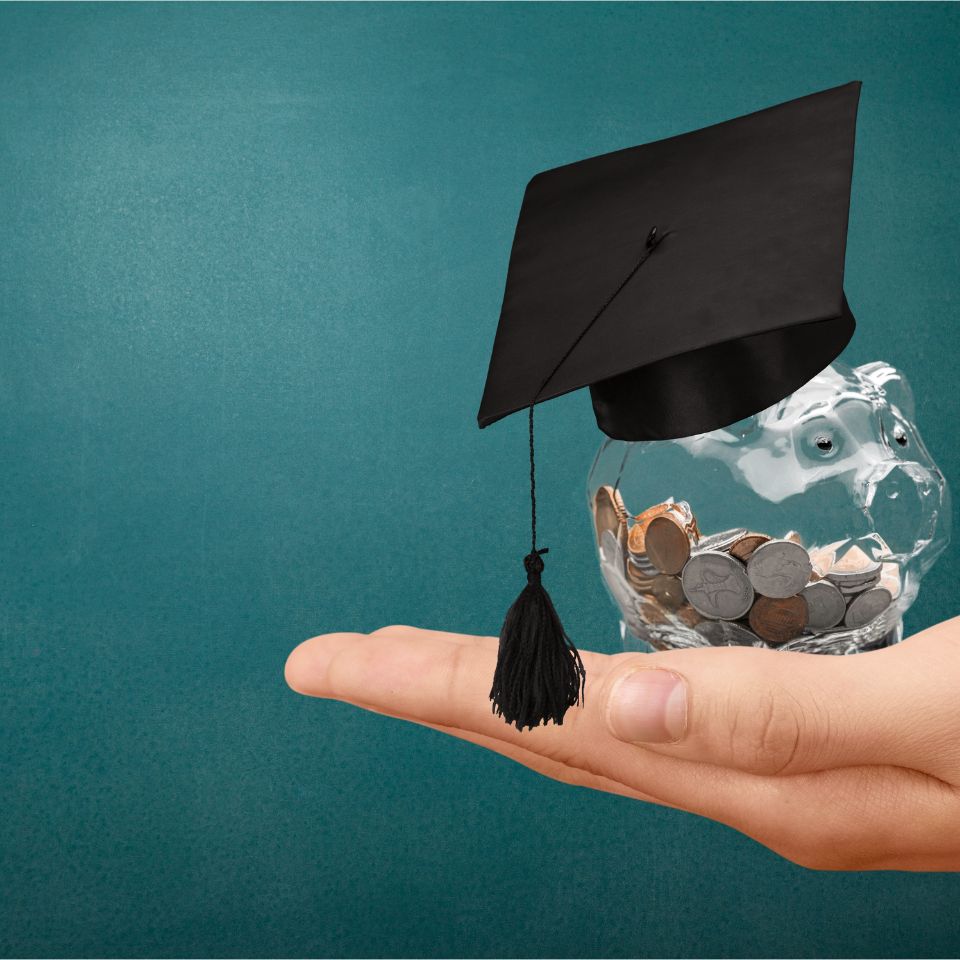 The Francis M. Keville Scholarship was established in 2009 by Christine Keville, FCMAA, through her firm, Keville Enterprises, Inc. It was created in honor of her late father, Frank Keville, who worked for the Massachusetts Bay Transportation Authority,  where he eventually became the director of construction and responsible for over $3 billion in projects.
Administered by the CMAA Foundation, The Francis M. Keville Scholarship honors Frank's lifelong commitment to learning and opportunity, and reflects his values as a leader and a consummate professional. The father of three girls, Frank brought his work home, not only to study it, but also to share it with his children. This is why the scholarship is awarded each year to a female student pursuing a degree in construction management or a related discipline, who has a record of leadership and engagement both on- and off-campus, and who is planning a career in the field.
All applications and supporting materials must be submitted directly to the CMAA Foundation via the CMAA website. All materials, including letters of recommendation and transcripts are due by 11:59 p.m. EDT April 30, 2023.
You might also be interested in...