Virtual Career Fair: Careers in Property Management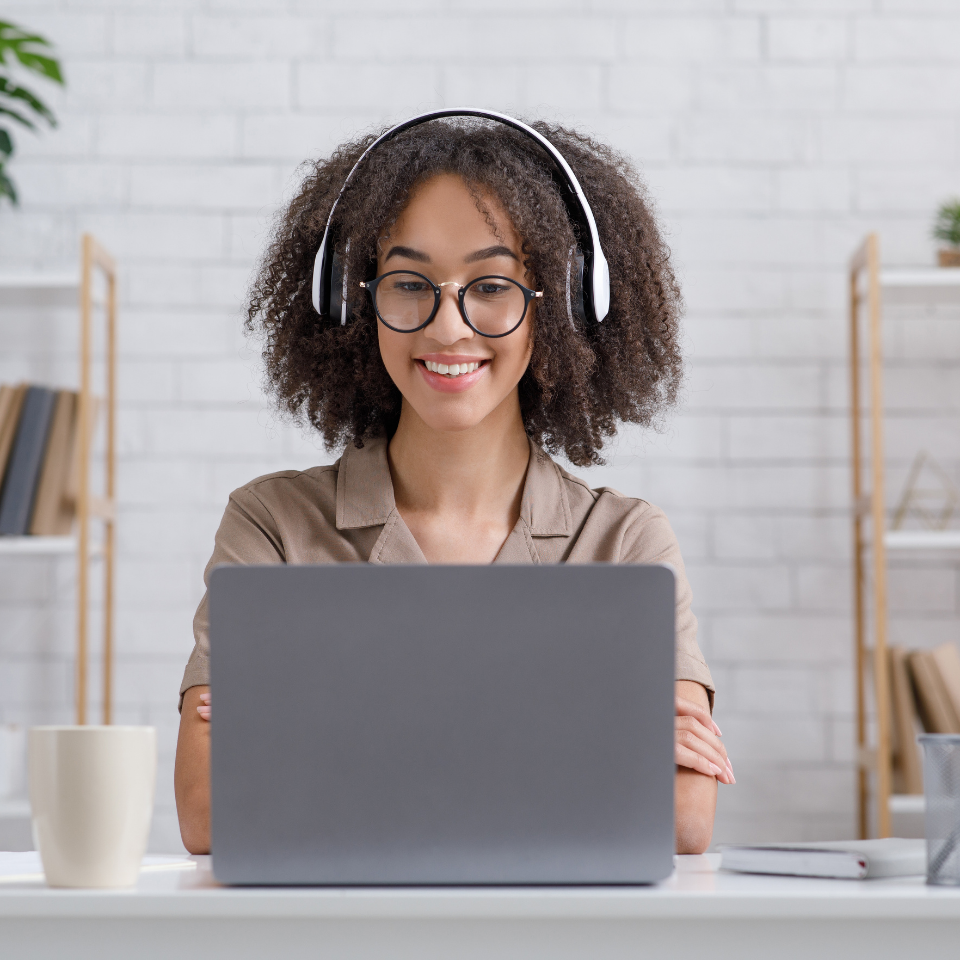 September 16, 2021 11:00 AM - 5:00 PM Eastern Daylight Time
Buildings don't run themselves. It takes a team of talented, diverse, creative, and passionate people to work with residents and building tenants, take care of their needs, ensure that everything in their homes or businesses works properly, and make the community a welcoming place — all while keeping things on track financially. No matter your background, your next opportunity could be right around the corner.
This virtual event will connect you directly with employers from the comfort of your home, office, smartphone or tablet. After signing in, you'll be able to explore the available information and opportunities, and participate in 1-on-1 text and video-based chats with representatives from participating companies. Share your background and experience, and get all your questions answered.
You might also be interested in...