2019 Education Facility Design Awards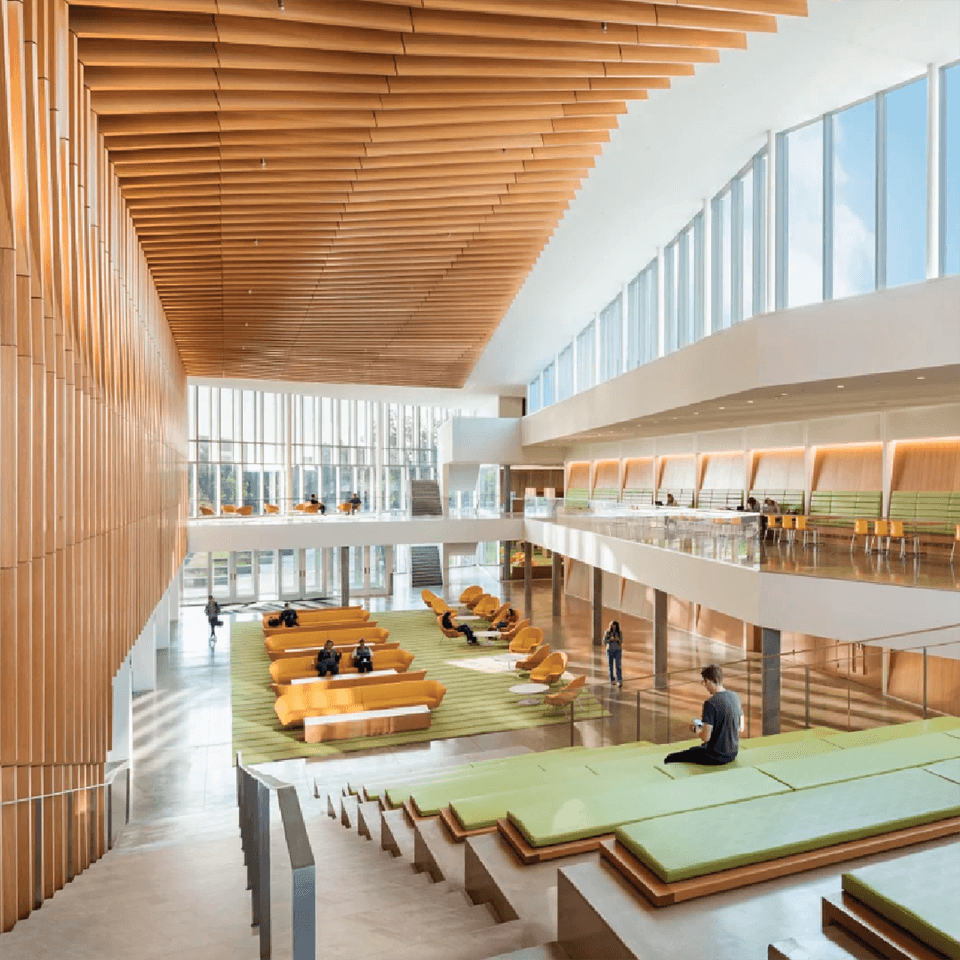 The year's best school and college facilities, presented by the AIA's Committee on Architecture for Education
Education continues to evolve, and the projects from this year's Education Facility Design Awards program—presented by the AIA and the Committee on Architecture for Education—represent the state of the art learning environments being developed in today's learning spaces. These projects showcase innovation across the entire learning continuum, displaying how architects are creating cutting edge spaces that enhance modern pedagogy.
From early childhood facilities to higher education and throughout the learning continuum, architecture can be used to inspire learners, educators, administrators, and campus communities alike. This year's four Awards of Excellence and five Awards of Merit were vibrant examples of contemporary educational architecture.
You might also be interested in...