ASID Student Portfolio Competition 2020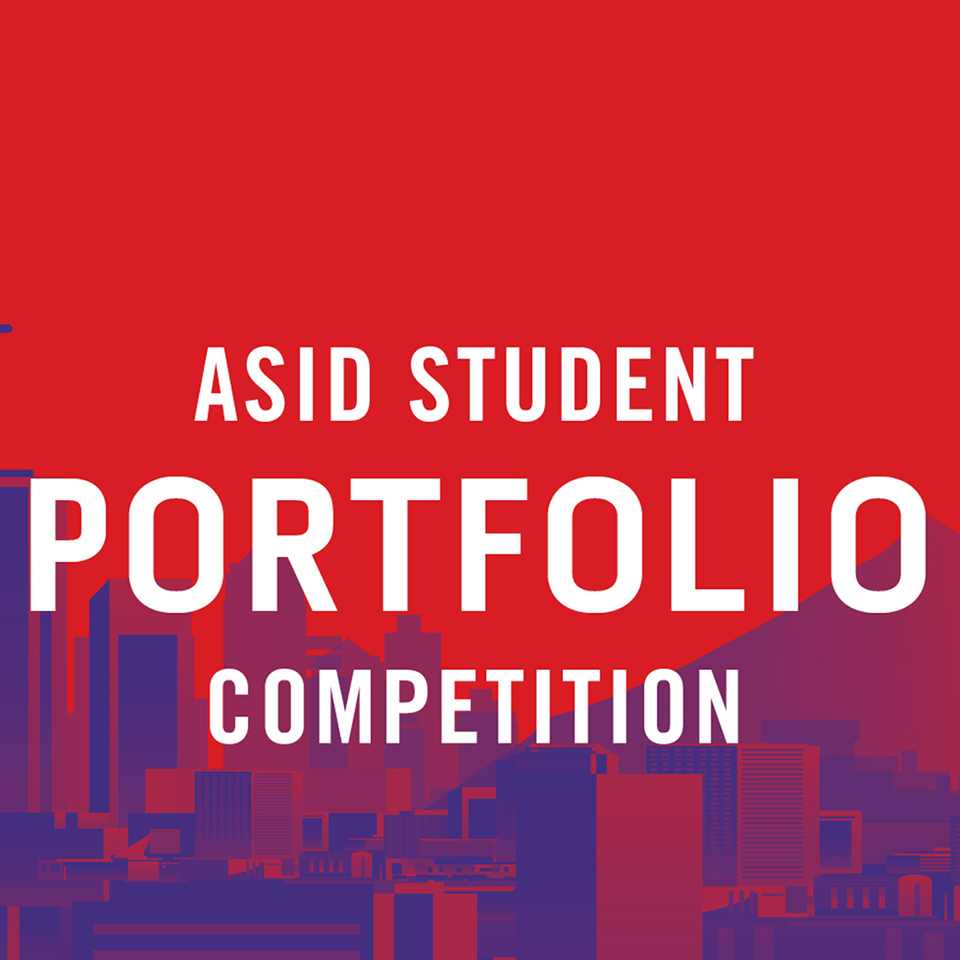 ASID Student Portfolio Competition (SPC) generates the best collection of student design projects in the nation. Submissions are evaluated on conceptual thought, content of work submitted, and the student's record of achievement. Judging includes two rounds of online reviews, and one round of finalist interviews.
MEET THE 2020 STUDENT PORTFOLIO COMPETITION WINNERS
Jessica Wing Lam Ma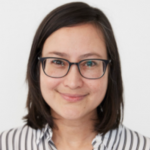 Mona Nahm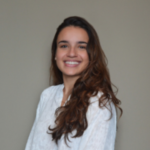 Alexa Fombrun
You might also be interested in...