ASID's Student Portfolio Competition Winners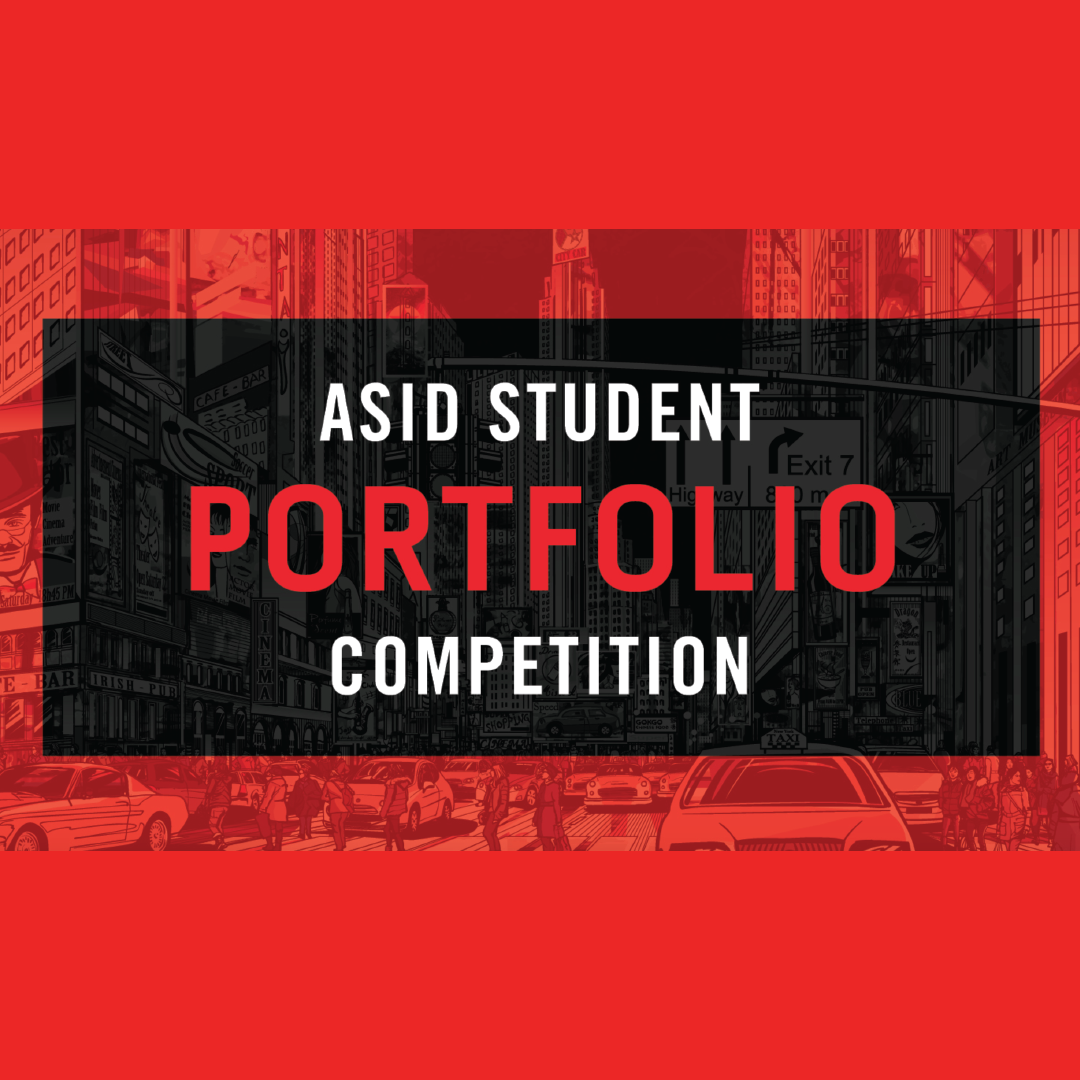 The American Society of Interior Designers (ASID) named the winners of the ASID Student Portfolio Competition as part of its SCALE National Student Summit held in New York earlier this month. Sponsored by Benjamin Moore, the competition generates the best collection of student design projects in the nation and selects winners and finalists based on conceptual thought, content and quality of submitted work, and the student's ability to articulate their process. With over 230 engaged students in 2019, the jury selected 12 finalists and five winners.
Randy Fiser, Hon. FASID, ASID CEO, notes that, "The creativity and passion put forward in this year's submissions displayed a deep understanding of how design can impact and change lives. We are thrilled to see such forward-thinking talent come alive and be honored by the entire ASID community, and we look forward to the affect these students will have on the design profession as its future leaders in years to come."
You might also be interested in...