Become an ASLA Student Member!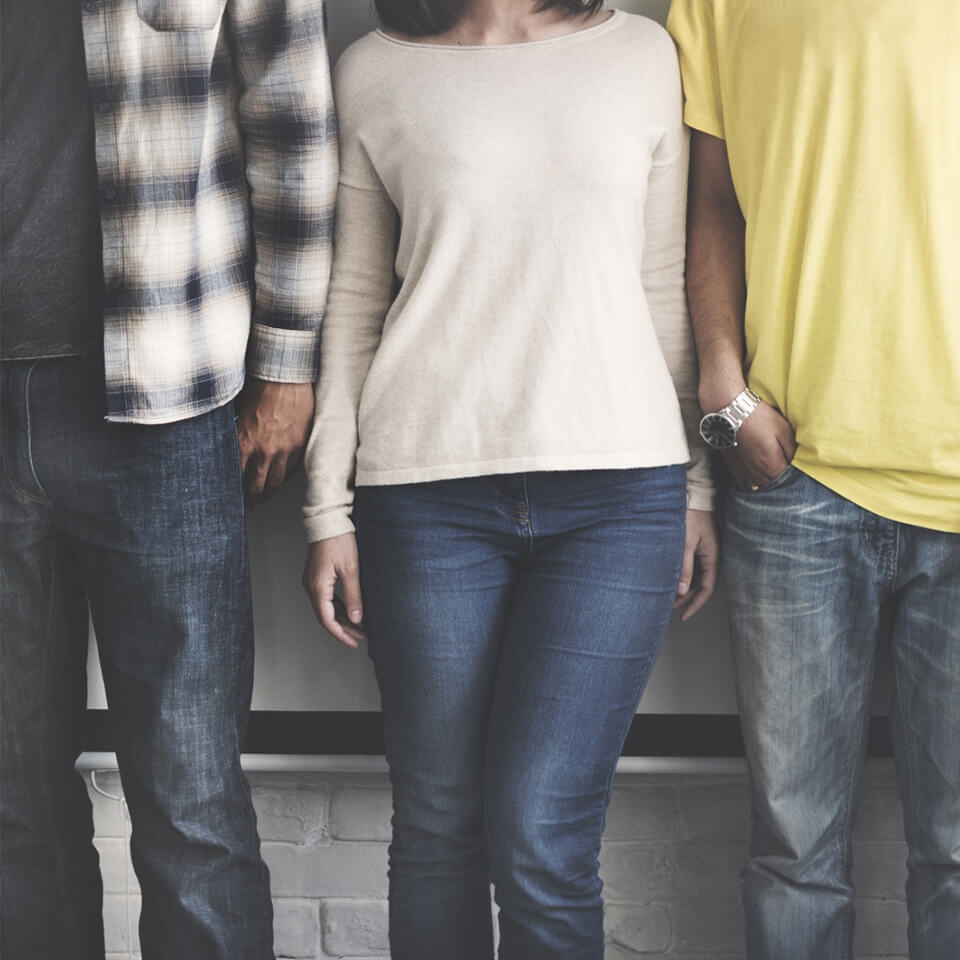 Did you know that ASLA offers student membership? Reasons to join ASLA today include:
Demonstrate your Commitment to Landscape Architecture Members are proud to use the Student ASLA designation. This exclusive credential shows prospective employers that you are committed to the highest ethical standards of the profession and the careful stewardship, wise planning, and artful design of our cultural and natural environments.
Network with Landscape Architecture Leaders Join one of 20 Professional Practice Networks (PPNs), save 60 percent on the ASLA Annual Meeting & EXPO registration fee, and participate in ASLA's iAdvocate Network.
Access the Latest Professional Resources Members rank ASLA's Landscape Architecture Magazine among the top benefits of membership; post your résumé free of charge or search for an internship or job on JobLink.
Raise Awareness of the Profession ASLA focuses on increasing recognition of the profession within the design and construction industry and among public officials and the general public. The ASLA awards program illustrates the remarkable work of professionals and students, and World Landscape Architecture Month each April engages k-12 students and the general public in activities that educate them about the profession.
You might also be interested in...