Creating Vibrant, Sustainable Communities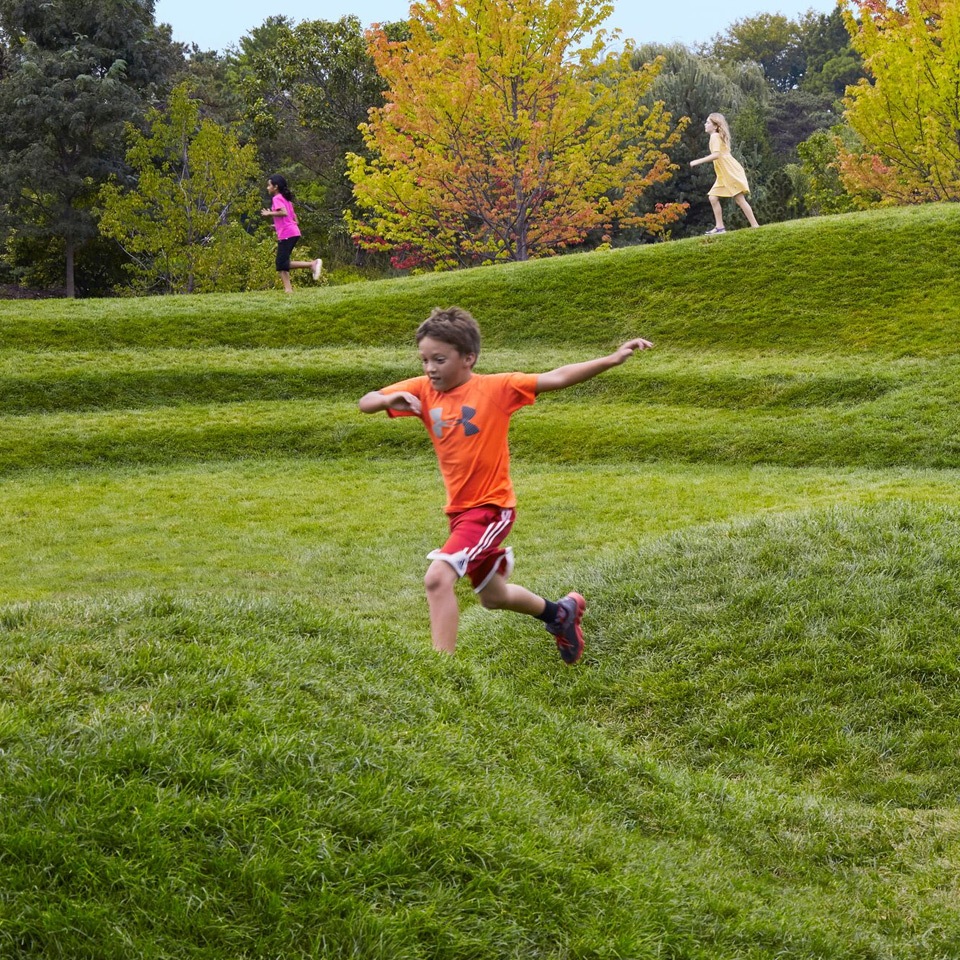 The successful efforts of the ULI's 40,000-plus members to create vibrant, sustainable communities worldwide are documented in the Institute's annual report, which includes accomplishments during the most recent fiscal year.
The report illustrates ULI's continued success as an organization that is highly influential and effective as a land use thought leader at the local and global level. The organization's substantial reach is reflected in numerous achievements -- ranging from membership growth to results-oriented activities - that demonstrate a strong focus on member engagement and leadership in each of the regions in which the organization has a presence - the Americas, Europe and Asia Pacific.
You might also be interested in...