Disrupt or be disrupted. Read about commercial real estate's next big issues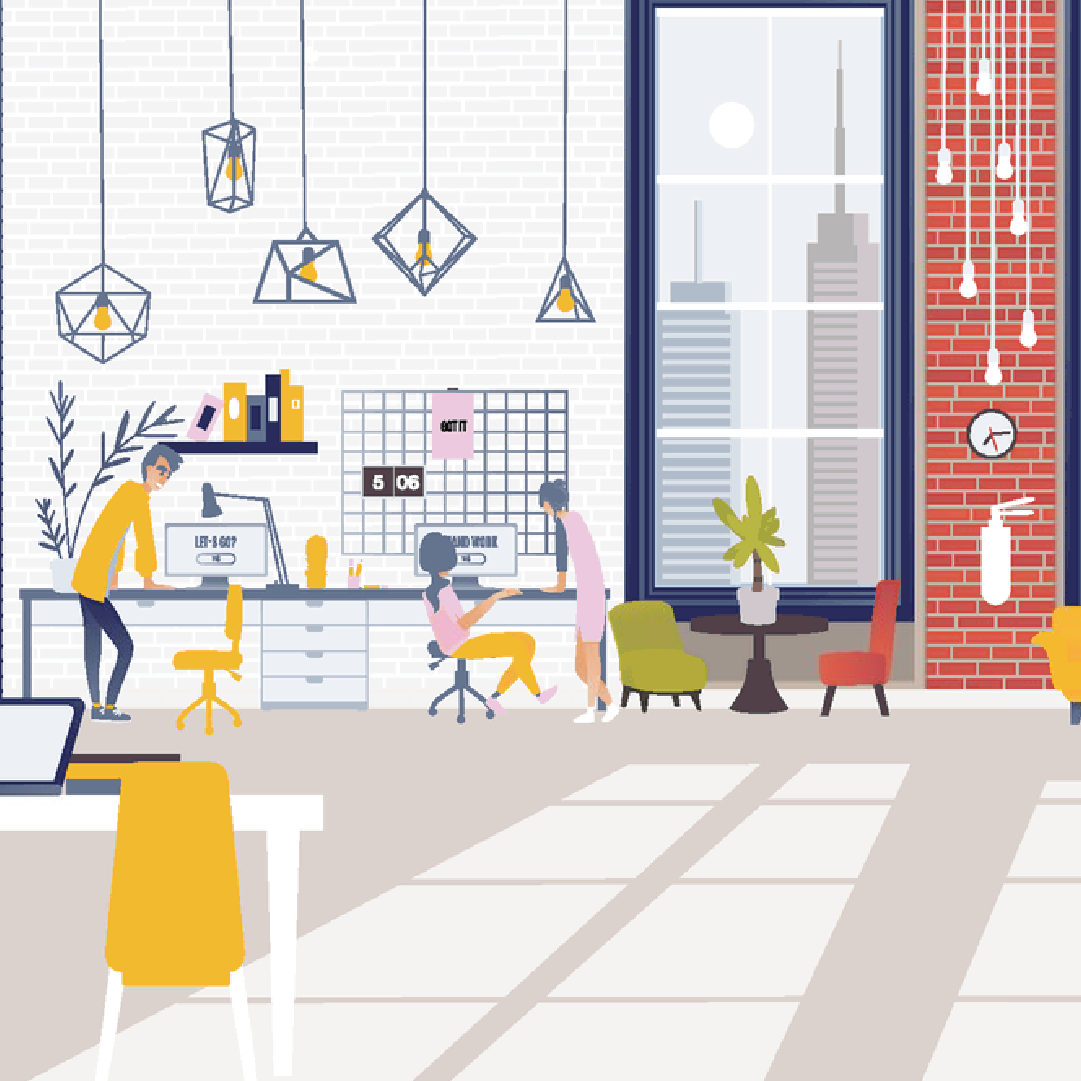 Disruption. That one word characterizes the way we build, buy, sell, lease and manage real estate. The human need for connection, community and collaboration—bolstered by technology—and the relentless pursuit of innovation naturally propel us into an age where disruption is the new normal. The experience and sharing economies, along with our technology-driven environment, have blurred the lines of live-work-play in real estate, evidenced by the "co-everything" movement. Amenitization, convenience, location and socialization have formed the cornerstones of real estate strategy as investors look to differentiate their assets and expand their portfolios to capitalize on changing tenant preferences.
And, as technology becomes more sophisticated, future buildings will be designed from the ground up to be truly integrated and intelligent, collecting data and providing services to enhance asset value and increase tenant satisfaction and retention.
Following are some major trends, driven by advancements in co-everything and technology, that will impact the working strategies of building owners and managers.
You might also be interested in...