FREE ASLA Student Memberships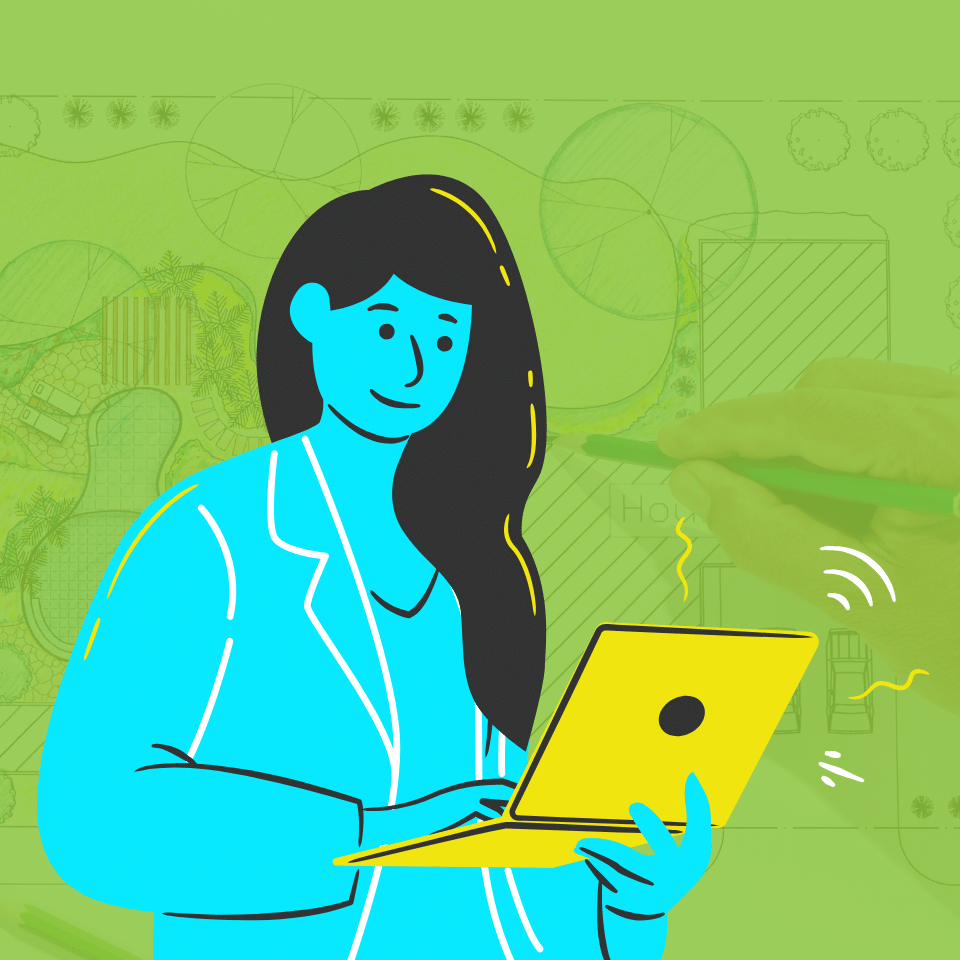 The American Society of Landscape Architects student membership is now FREE for students that qualify for Student, Student Affiliate, or International Student membership! 
What is landscape architecture?
Landscape architects design, often working with landscaping or other construction companies to install those designs. Think of the fashion designer imagining an outfit while a clothing manufacturer makes the apparel, or an artist designing a wall poster that's printed by another company. Landscape architects and contractors are complementary but highly distinct professions.
Beyond construction companies, landscape architects often collaborate with a whole host of other professionals to make up the design team. A project like the High Line not only includes landscape architects, but architects, engineers, and multiple contractors as well. Other projects may include planners, horticulturists, soil scientists, medical professionals, or other specializations in order to solve the design challenge.
Become a student member today to take advantage of great ASLA benefits:
You might also be interested in...