I have an opportunity to advance and gain new skills that set me up for advancement.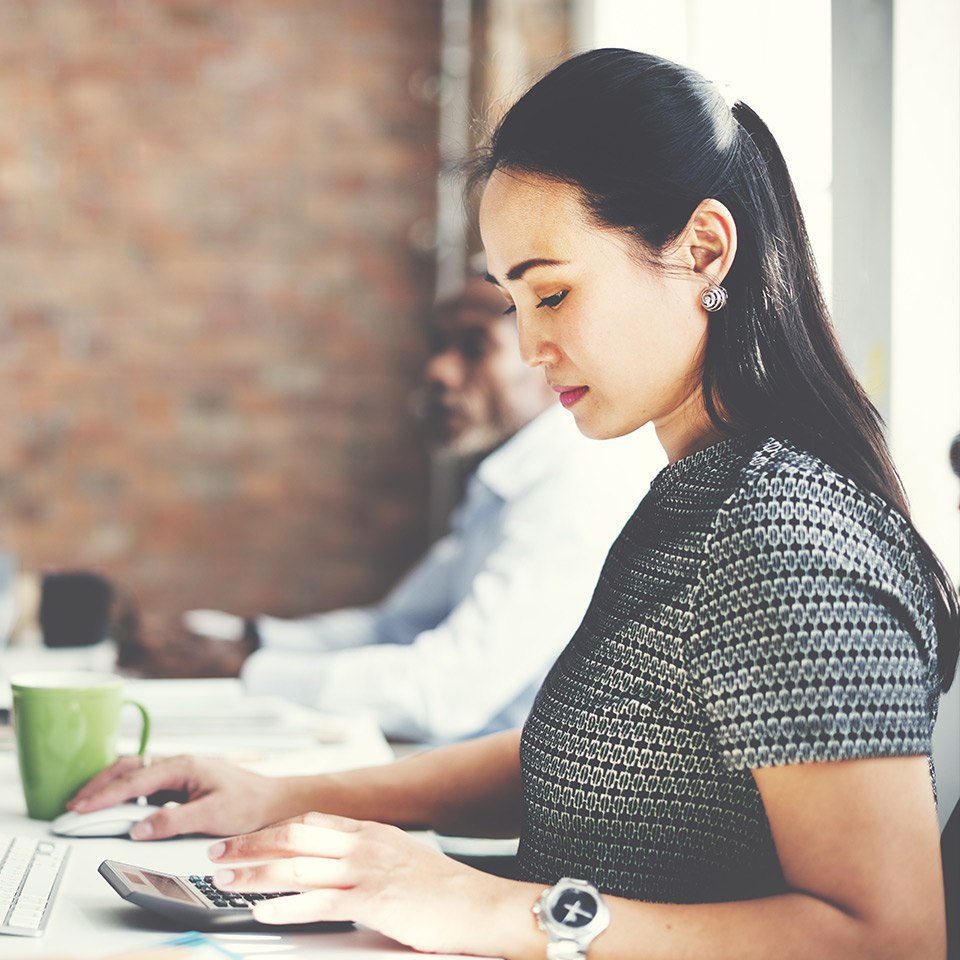 There are incredible opportunities in commercial real estate finance and the Future Leaders Program offered by the Mortgage Bankers Association has helped me develop my skills and put me in a position for a promotion. I have been exposed to political activism; business analysis and problem solving; and experiential learning through collaboration, networking and peer group interaction.
You might also be interested in...