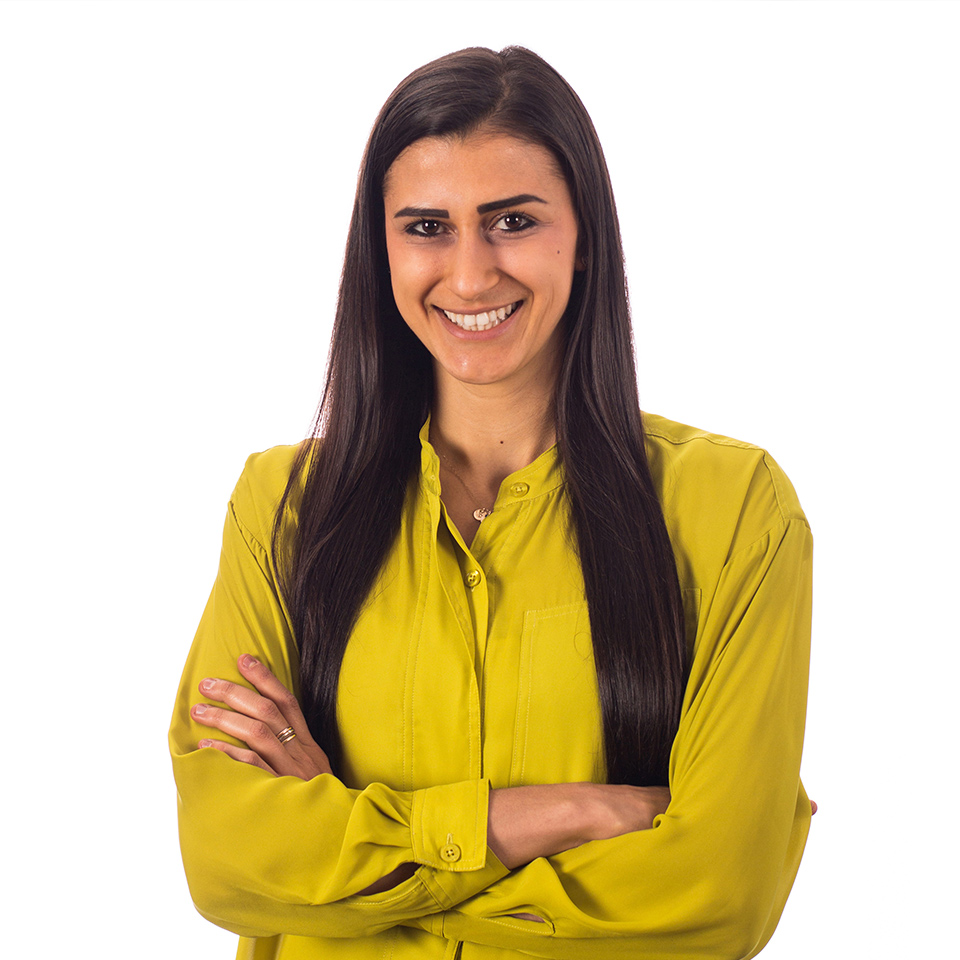 Vice President of Development at GTIS Partners
Vice President of Design & Development at GTIS Partners a real estate private equity and development firm, involved in the ground-up development arm of the company and advisory/oversight for joint ventures of urban developments. She helps oversee the Build-to-Rent platform where GTIS Partners self performs as a developer. Responsible for overseeing the development and construction of projects in the Southwest primarily in the Phoenix market and is involved in the development initiatives throughout the Southeast region.

Kelly is a licensed Architect, holds a Master's Degree in Real Estate Development from New York University, as well as a Bachelor of Architecture with Honors from Pratt Institute where she was salutatorian of her graduating class in the School of Architecture. She has been recognized by WX (Women Executives in Real Estate), CREW (Commercial Real Estate Women NY), and other industry organizations as well as awarded dean and presidential-level academic achievements. Kelly has been academically archived and distinguished.
There are many ways to explore careers and research specific requirements for the position in which you are applying. If you would like information on how to identify a professional in a specific area of expertise, consult your career counselor, advisor or professional. For additional information, email Debbie@careersbuildingcommunities.org