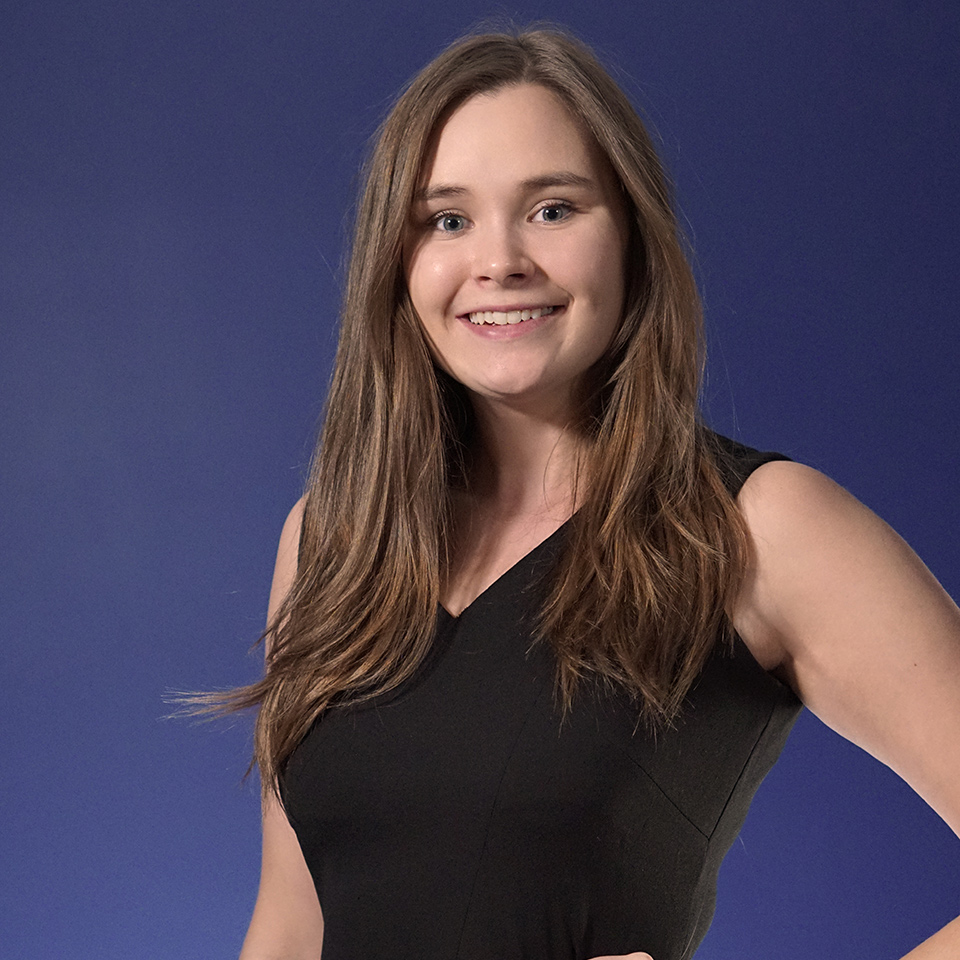 Marcus & Millichap | National Research Associate
Stepping into a career in commercial real estate I did not realize the impact the industry truly has. After working as an independent contractor throughout college, I got recruited for a position in Arizona to be a research associate for Marcus & Millichap's National Research Team. The professional development I gained through CREW gave me the confidence I needed to pursue this new path. I took the step to transition my career to Arizona and it's been the most empowering career decision of my life. I love having the opportunity to speak with commercial real estate professionals across the United States and learn about what makes our cities thrive. Every metro is impacted by commercial real estate, and it is rewarding to be part of a network at the forefront of the making these influential community advancements.
There are many ways to explore careers and research specific requirements for the position in which you are applying. If you would like information on how to identify a professional in a specific area of expertise, consult your career counselor, advisor or professional. For additional information, email Debbie@careersbuildingcommunities.org
You might also be interested in...