More Than 94% of CRE Professionals Are Satisfied with Their Careers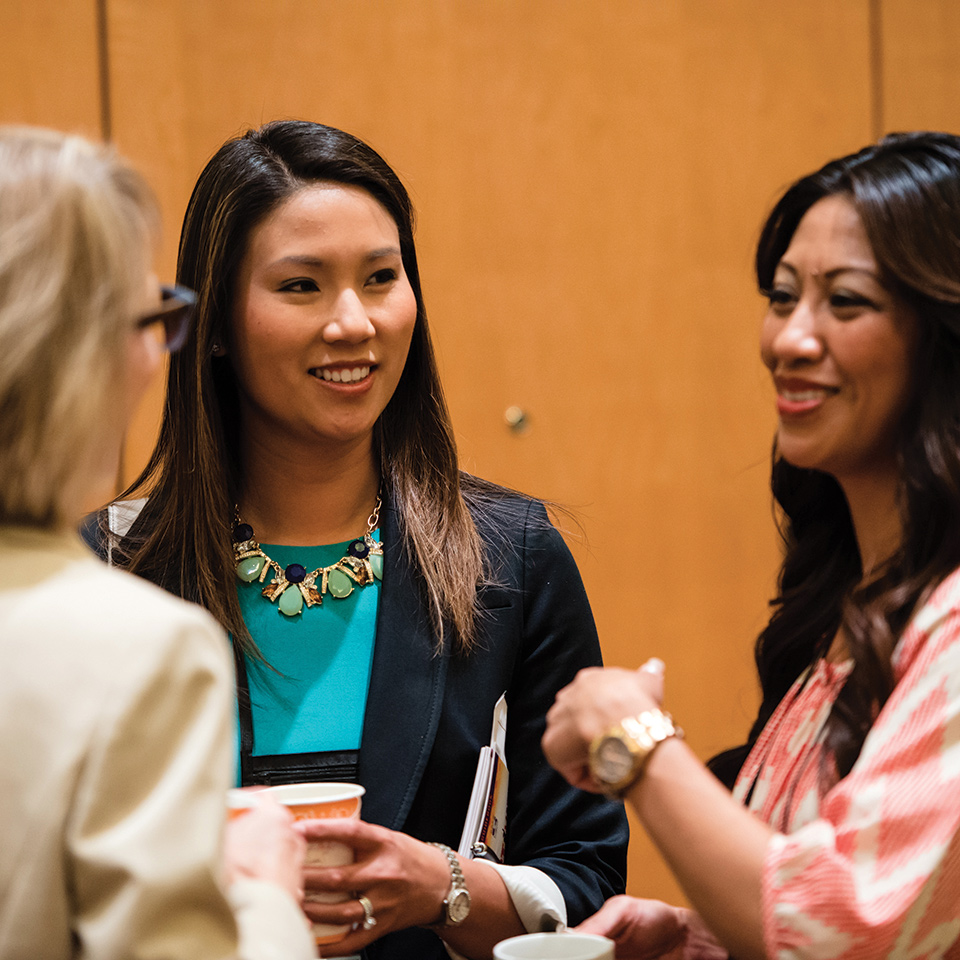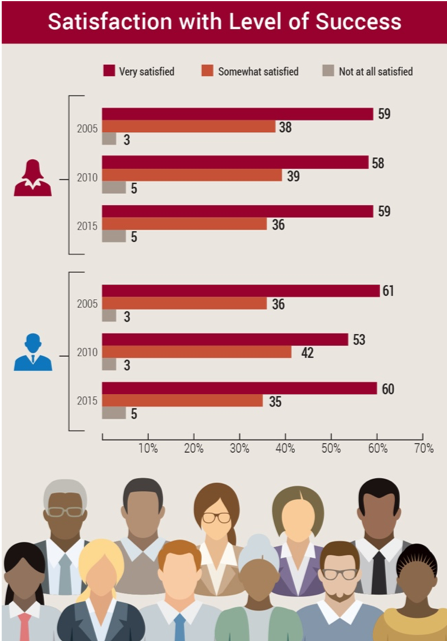 Satisfaction with your professional success is a major factor in advancing your career. According to CREW Network's latest benchmark study report, more than 94% of commercial real estate professionals are satisfied with their levels of career success, and 59% are very satisfied with their success.
Feelings of career satisfaction increase with years of experience in commercial real estate. And more good news—in 2015, commercial real estate professionals were more satisfied at all phases in their careers than they were in 2010.
For more information on success and satisfaction in commercial real estate careers, download the 2015 CREW Network Benchmark Study Report.
You might also be interested in...