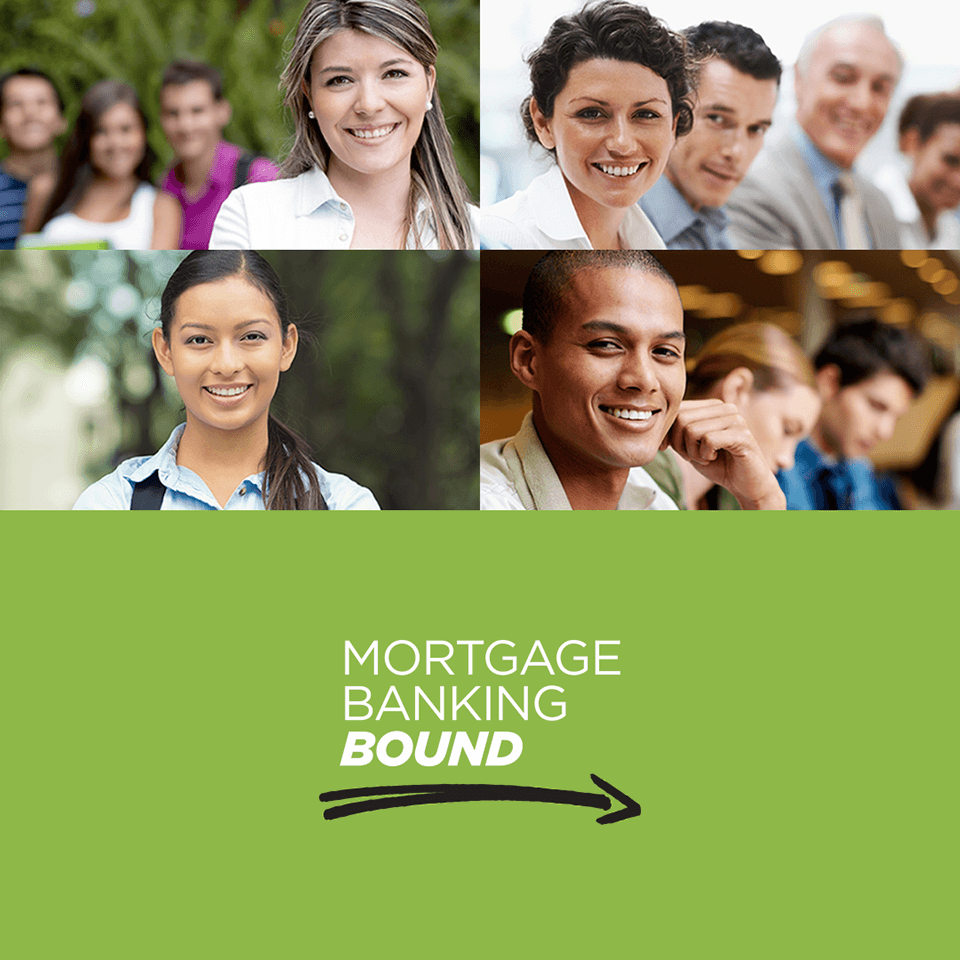 An all-inclusive employment assistance and training program.
MBA is committed to cultivating a sustainable and vibrant future for the real estate finance industry, and believe this can be achieved by establishing a well-trained workforce of diverse talent. That's why they created Mortgage Banking Bound.
By investing in entry-level careers, we all have a part in shaping the next generation and increasing diversity within the field. Mortgage finance is a $10 trillion industry and growing, with employing 340,000 professionals and growing. There is a place for everyone in the real estate finance industry!
The program is built on three pillars: to find, train and develop the next generation of talent. Mortgage Banking Bound helps CONNECT viable candidates with employers, PREPARE students and newly hired staff to SUCCEED in productive, lucrative careers. Each pillar aligns with the following platforms:
You might also be interested in...