NAIOP's Diversity Resource Center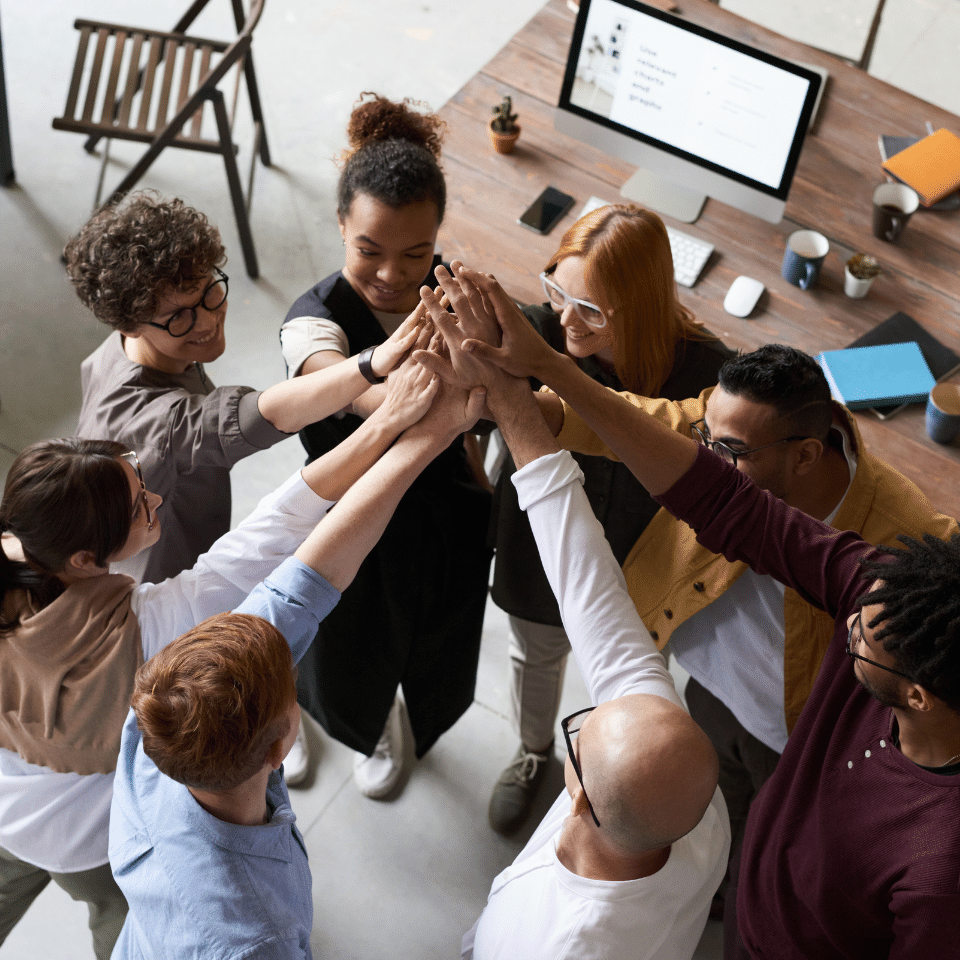 Integrating employees from culturally diverse backgrounds yields new voices, global viewpoints and increased creativity and productivity. For commercial real estate, attracting diverse professionals enriches the talent pool and enables the industry to stay relevant and in-touch with an ever-increasing global business community.
As a strategic initiative, NAIOP champions diversity by providing resources and case studies on incorporating professionals diverse by ethnicity, gender and age throughout the industry. It is unequivocal in its position that commercial real estate companies should take a leading role in encouraging and adopting diversity in the workplace.
Check out NAIOP's Diversity Resource Center for scholarships and other valuable programs.
You might also be interested in...