No two days are the same.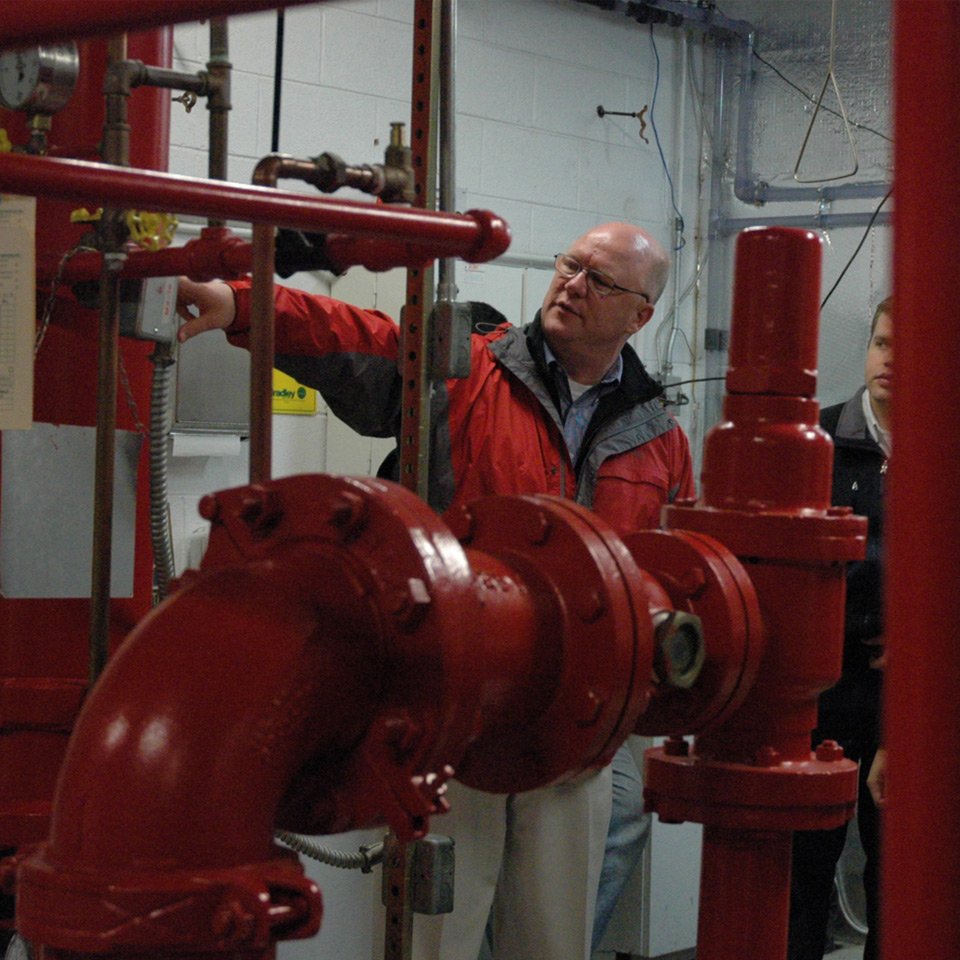 The duties and responsibilities of property managers have grown over time with an increased focus on maximizing the bottom line for their owners.  Property managers are responsible for a diverse set of duties for a single property or a real estate portfolio, including overseeing the day-to-day operations; managing marketing and leasing; preparing, submitting and managing the property's budget; performing lease administration duties, monitoring rent collections; directing tenant retention programs; coordinating property maintenance and repair; and ensuring the property's compliance with policies and procedures, building codes and regulations. Property managers are not only involved in the daily operations at the property level, they must have a comprehensive understanding of the owner's strategy for the property or assets in their real estate portfolio.
You might also be interested in...