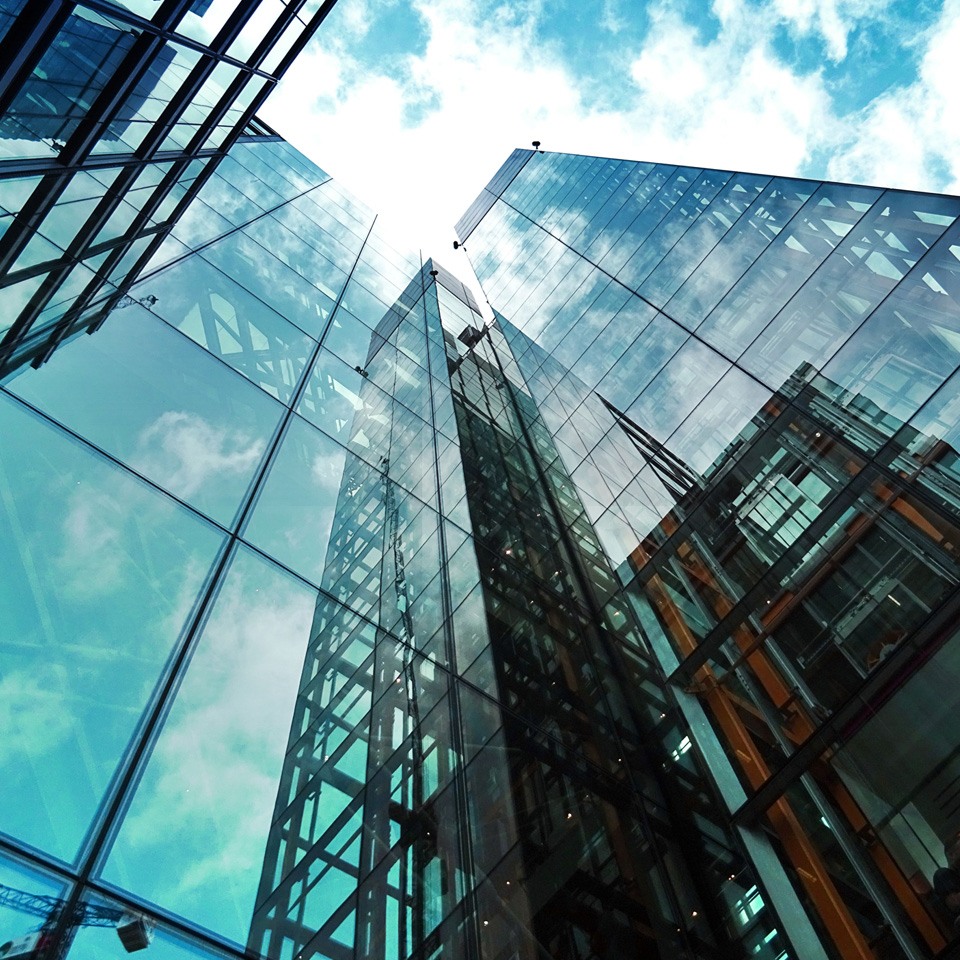 From the Empire State Building to suburban office complexes, REITs own office buildings of all shapes and sizes providing the space for employees in any industry to get the job done. Even if you work at home or on the road, REIT-owned properties (including hotels, cell towers and data centers) are there to make your work life possible.
Quick Stats 
REITs own more than 2,600 office buildings.
REITs directly employed an estimated 274,000 full-time employees in 2019.
REIT-related construction activity in 2019 supported the equivalent of 563,000 full-time jobs.
Did You Know?
Some of the most iconic office buildings in America are owned by REITs including the Empire State Building, Embarcadero Center and the Prudential Center.
REITs don't just own skyscrapers, they also own suburban office towers and office parks across the country.
Because they can hold multiple tenants of differing sizes, REIT-owned office buildings and office parks help small businesses find space they can afford, helping create jobs in America.
REITs are proactively redeveloping and sustainably retrofitting office space to meet the changing needs of today's workforce.
You might also be interested in...