Sharing Ideas and Best Practices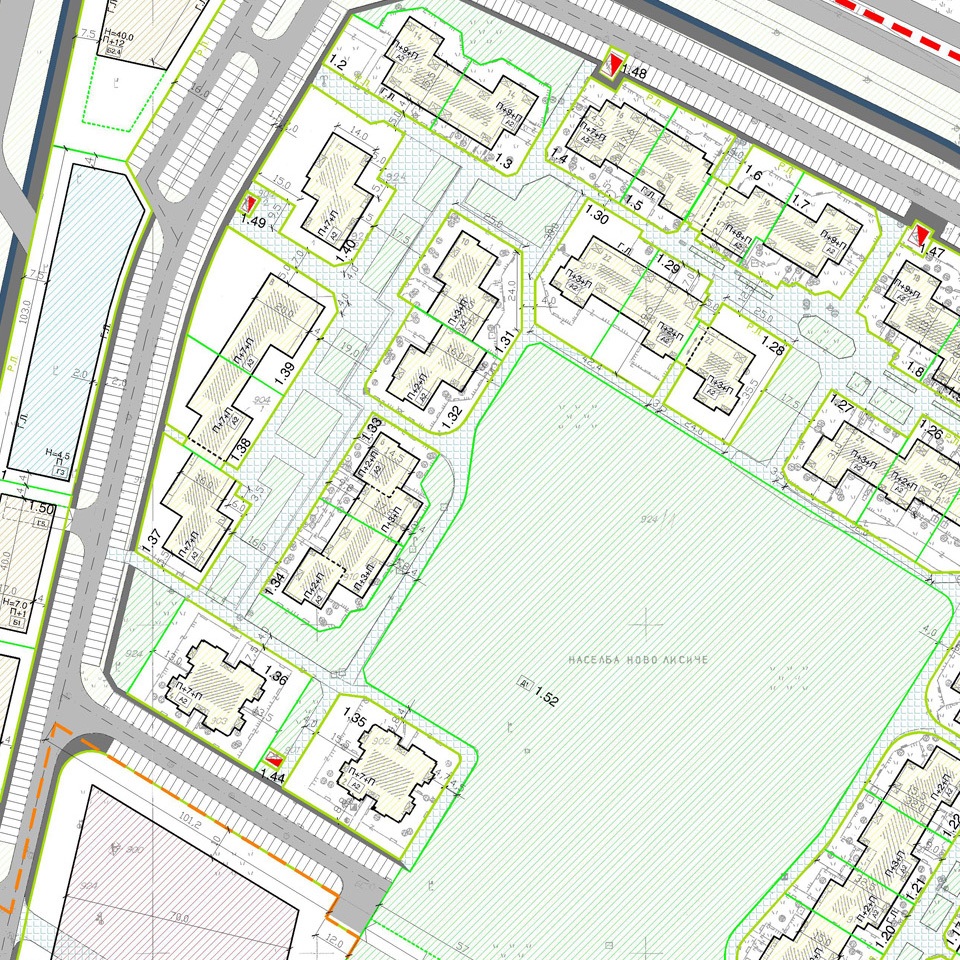 ULI gathers people from around the world, face-to-face and online, to share ideas and best practices. Sometimes called - the big tent, - we convene people from every discipline that makes a city work- developers, investors, planners, public officials, designers, scholars, and more. The result is a rich dialogue you won't get from any other organization.
We offer large-scale events such as the Fall and Spring Meetings in the United States with thousands of attendees, and annual summits in Europe and Asia Pacific.
But you can also find ULI members gathering locally nearly every day of the year, connecting to develop their skills, grow their professional network, and improve their neighborhoods and cities.
Join us! Attend an upcoming event and find out for yourself why our members are so committed to ULI.
You might also be interested in...