The personal and professional benefits of working abroad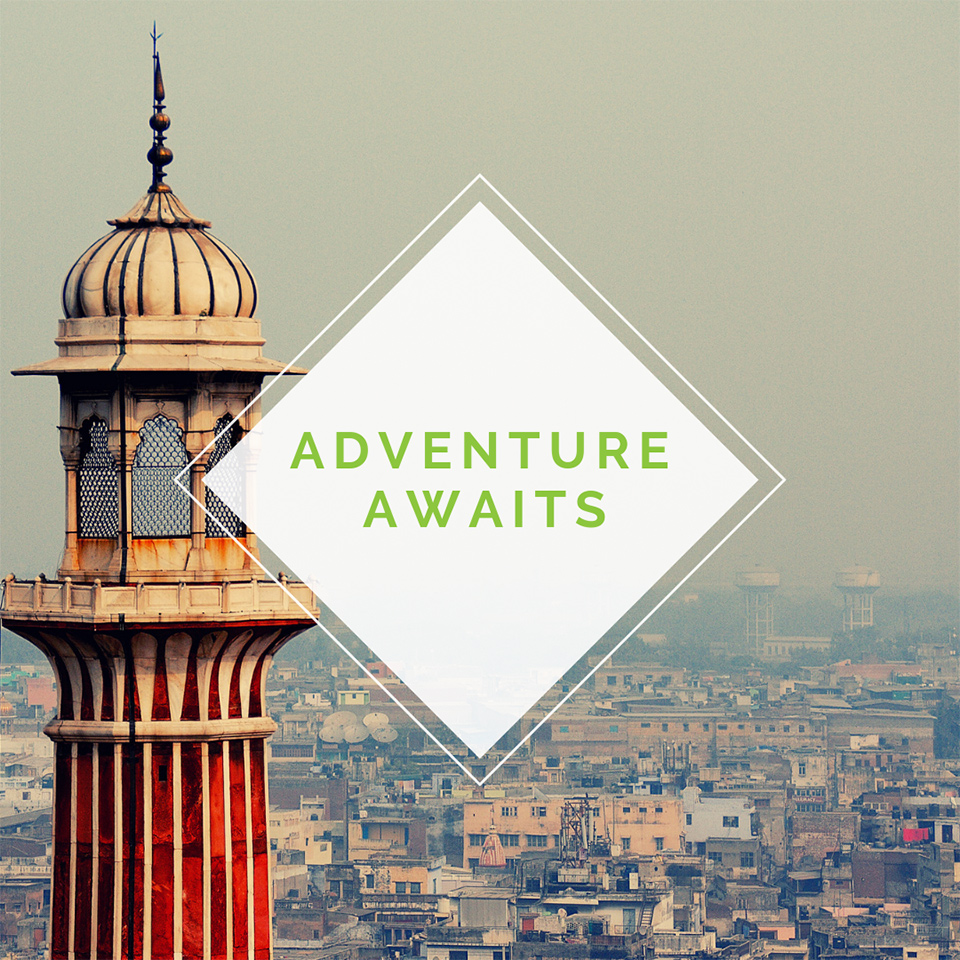 After returning from the HKS xChange Fellowship in New Delhi, India, a US-based young architect shares his insights for other emerging professionals who want to work abroad.
To broaden the work and life experiences of its employees around the world, HKS developed the xChange Fellowship. Open to all staff, the short-term transfer program enables participants to spend a quarter of a year working at one of three HKS office locations worldwide, supporting the company's effort to create a "one firm" culture. In 2018, I was thrilled and honored to be selected for the New Delhi xChange Fellowship, where I gained new skills and deepened my cultural sensitivity, two things that have helped me become a better architect.
Here are some personal stories and lessons I picked up during my time in India:
Utilize your travel opportunity as a platform to understand and experience life with your colleagues
Being culturally open to new experiences in the office and out of the office was important during my time in India. Upon arriving in New Delhi, the office held a potluck lunch in my honor, which made me feel welcome and introduced me to things I had never tried before. After settling in, I quickly realized that names can be difficult. I was never so humbled than when I couldn't remember, or in some cases pronounce, my new colleagues' names. Thankfully, they were forgiving and patient. Some of my fondest memories of India took place outside of the office—dinners, evenings out, and weekend trips solidified bonds, which will last throughout my career.
Take opportunities as they become available to diversify your project experience
During my time in India, I learned that office culture is different everywhere. As I got more involved in day-to-day, I became more familiar and entrenched in efforts and challenges unique to the projects we were designing and the specifics of a new geography. I continued projects in the US, keeping up with key documentation and client relationships at my home office but in addition to those assignments, I was able to work on hospitality projects in India. Had I not participated in this program, I may not have been able to explore a new project type.