The Young Professional's Community for Rising Engineers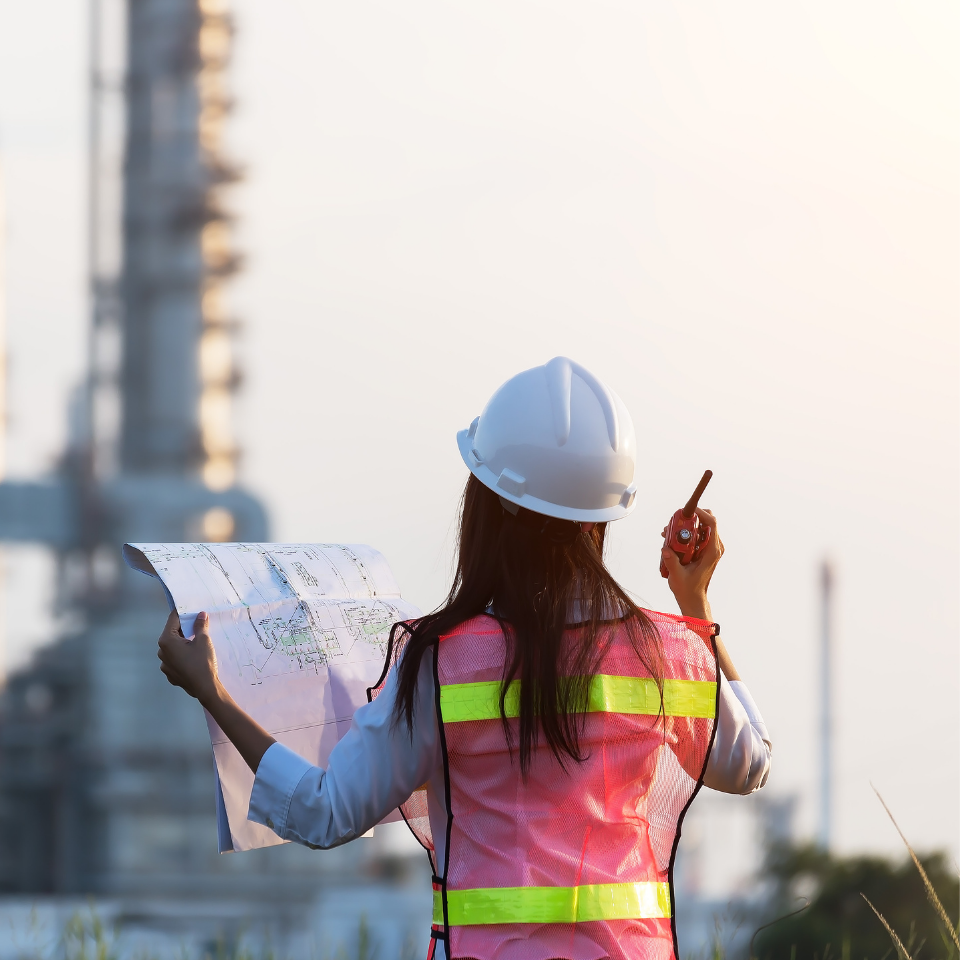 It's never too early to understand the business of engineering and the journey to becoming a leader in your firm. Your technical skills are crucial, but as you grow in your career, you'll need more than your engineering degree. Managing a project's scope and budget, communicating with clients, scheduling your own project team, and recognizing your leadership potential that you'll be taking on as you move up the ladder.
ACEC's Young Professional Network is for engineers under the age of 35 looking for education, best business practices, and a strong network of colleagues across the country. With a growing online community where members can pose questions and share their experiences, the YP Network allows you to learn from peers and expand your understanding of your role in making your A/E firm successful. The YP Network also hosts education opportunities throughout the year that are either free or accessibly priced for young professionals.
You might also be interested in...