Your Internship, Your Way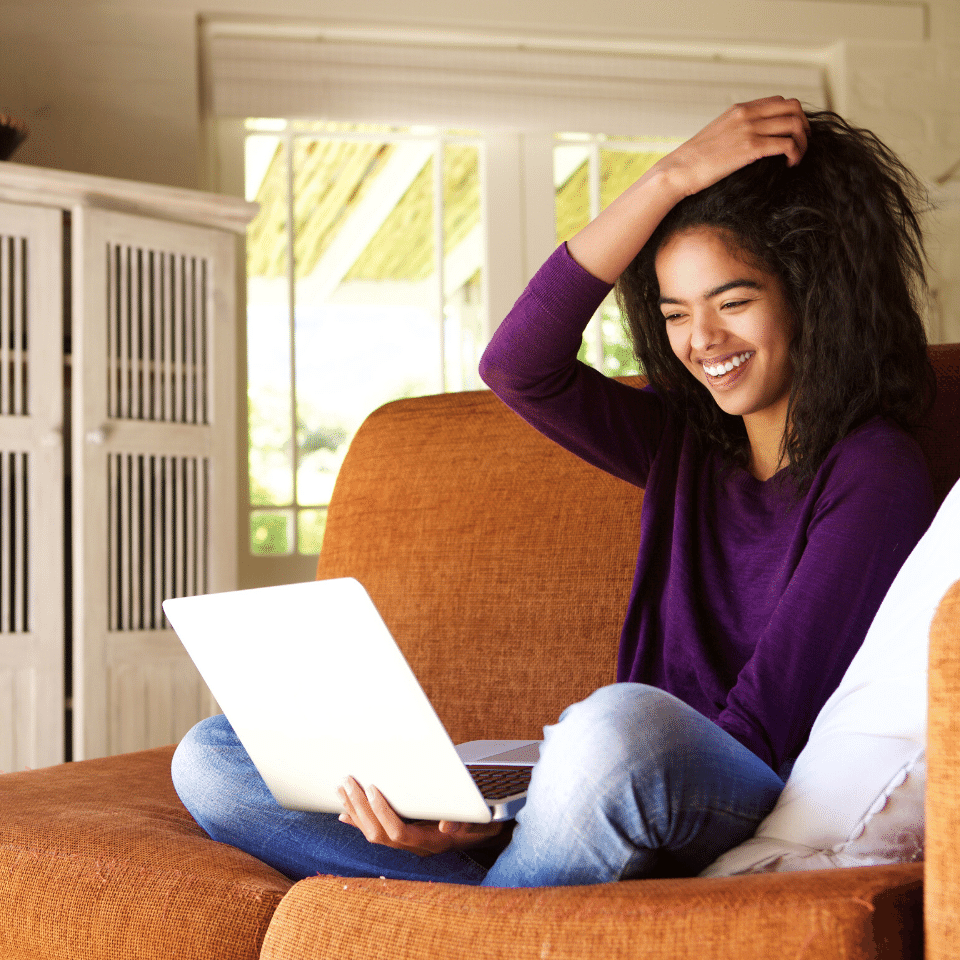 Summer plans interrupted? Meet the new, ASID Virtual Internship. This custom program provides the critical professional development opportunities you need to prepare yourself for a career in design. Impress your professors, advisors, and future employers, and empower yourself through an independent, immersive learning experience.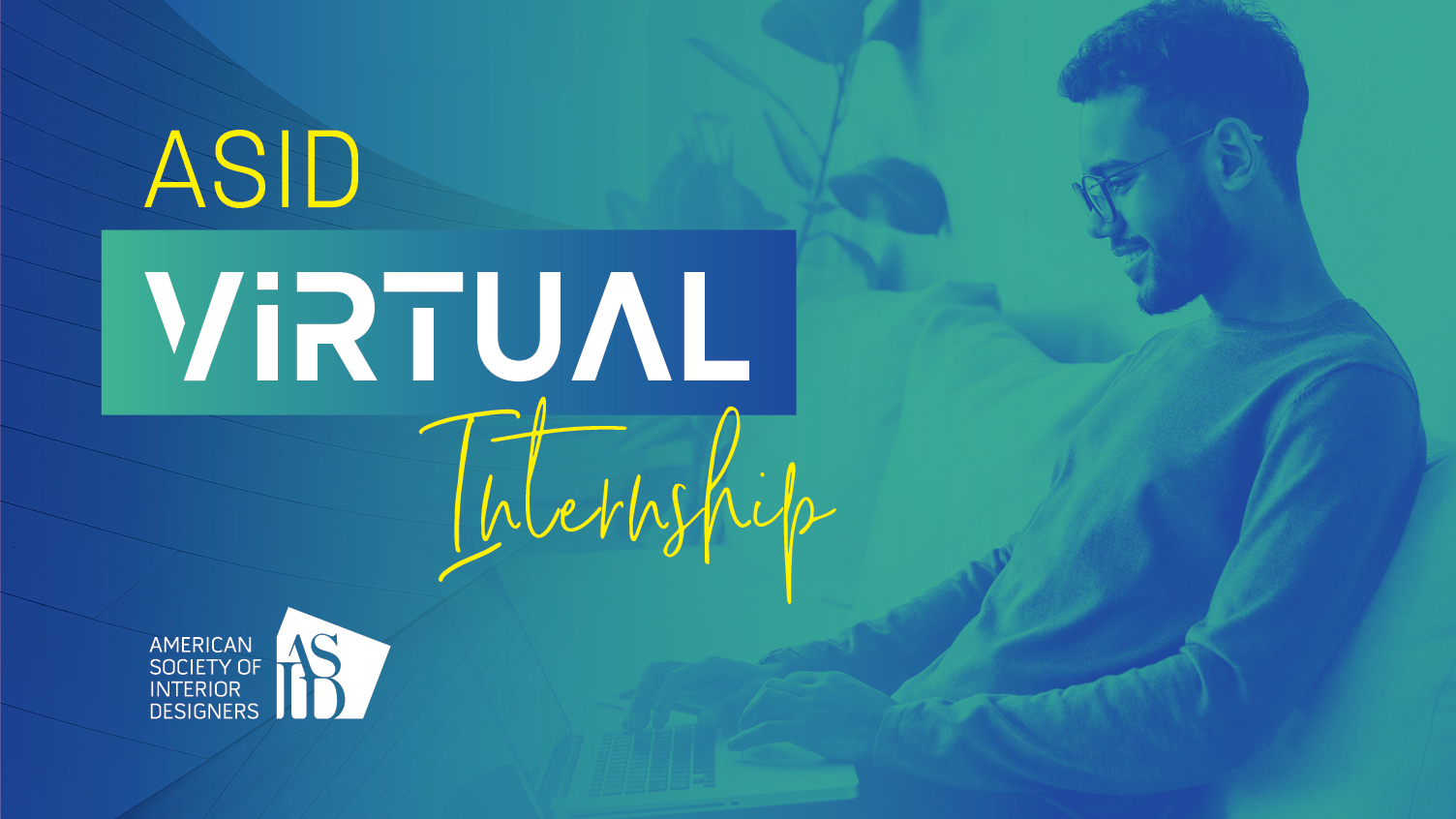 The Virtual Internship consists of five areas of study, each complete with on-demand content available now and culminating in a series of upcoming live, interactive events to close out the summer. Focus on the area that interests you most, or explore everything to diversify your knowledge base: it's your internship, your way.
The ASID Academy Virtual Internship Hub houses everything you need to get started. New content will be added throughout the summer, so be sure to check back for new learning opportunities!
What Will I Learn?
Your Virtual Internship encompasses five content areas, building critical skills and positioning you for success in your first professional role.
Products, Materials, and Vendor Relationships
Receive hands-on advice on how to specify products and materials, address health and environmental concerns, and build strong relationships with manufacturers and vendors.

Impress your professors and future colleagues by knowing exactly which questions to ask when specifying products and materials on a project.
Current Issues and Opportunities
Hear from ASID and other experts on how the design industry landscape is changing in response to societal trends and explore new research on the impact of your design solutions.

Explore a variety of career path options to help you determine where to specialize and what type of position to look for as your first step.
Teams and Roles
Learn how project teams work in design firms and how to be an effective team member.

Be ready from day one to make a strong contribution to your project team.
Project Phases and Process
Walk through each phase of a project and learn about the different ways a junior designer could contribute along the way.

Gain insight on how to incorporate research and evidence-based design in your projects – important skills for your first professional position.
Portfolio Design and Development
Understand the most critical elements to include in your design portfolio.

Master how to market yourself and how to effectively represent your firm to prospective clients.
You might also be interested in...