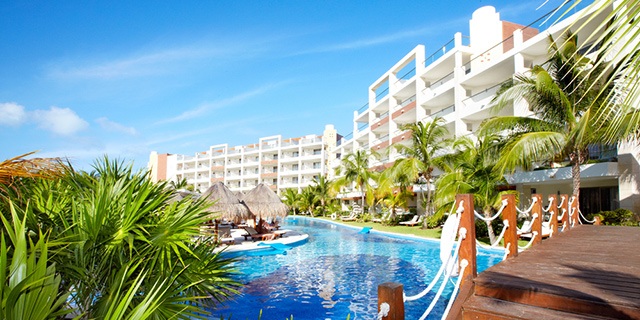 Hotels and resort properties are developed by private partnerships, private developers, REITs, and others. Some developers also own hotel properties. Developers or owners typically contract with an operator- which can be a global hotel chain or a firm operating only in a local market- to manage hotel properties. Operators manage the daily operations of the lodging facility, hire and supervise staff, and establish budgets and pricing.
The main types of hotel properties include:
convention hotels-offering 400 to 500 rooms plus considerable banquet and meeting space along with many in-house or nearby dining and drinking options; usually connected to a convention center;
commercial hotels---containing 100 to 500 rooms with banquet and meeting space that caters to smaller business groups; more limited food and beverage services;
luxury hotels-offering fewer than 300 rooms with high-quality furnishings, amenities, and services; typically located in large metropolitan areas;
budget/economy hotels---containing 50 to 150 rooms with limited services and no restaurants or meeting space; average room rates are typically 20 to 50 percent below the rates of full-service hotels in the same area; usually located along highways outside central cities; further segmented into upper-, mid-, and lower-price tiers;
all suites- offering rooms that are larger than normal and have a living area and separate kitchen area; target markets are long-stay business travelers and families; further segmented into urban, suburban, and residential markets; and
conference centers- ranging from 200 to 400 rooms and providing a large number of dedicated meeting rooms plus food and beverage services; marketed as self-contained, distraction-free environments for executive and professional meetings and events; typically located in rural or suburban office districts in or near major metropolitan areas.
You might also be interested in...