For-Sale Residential Development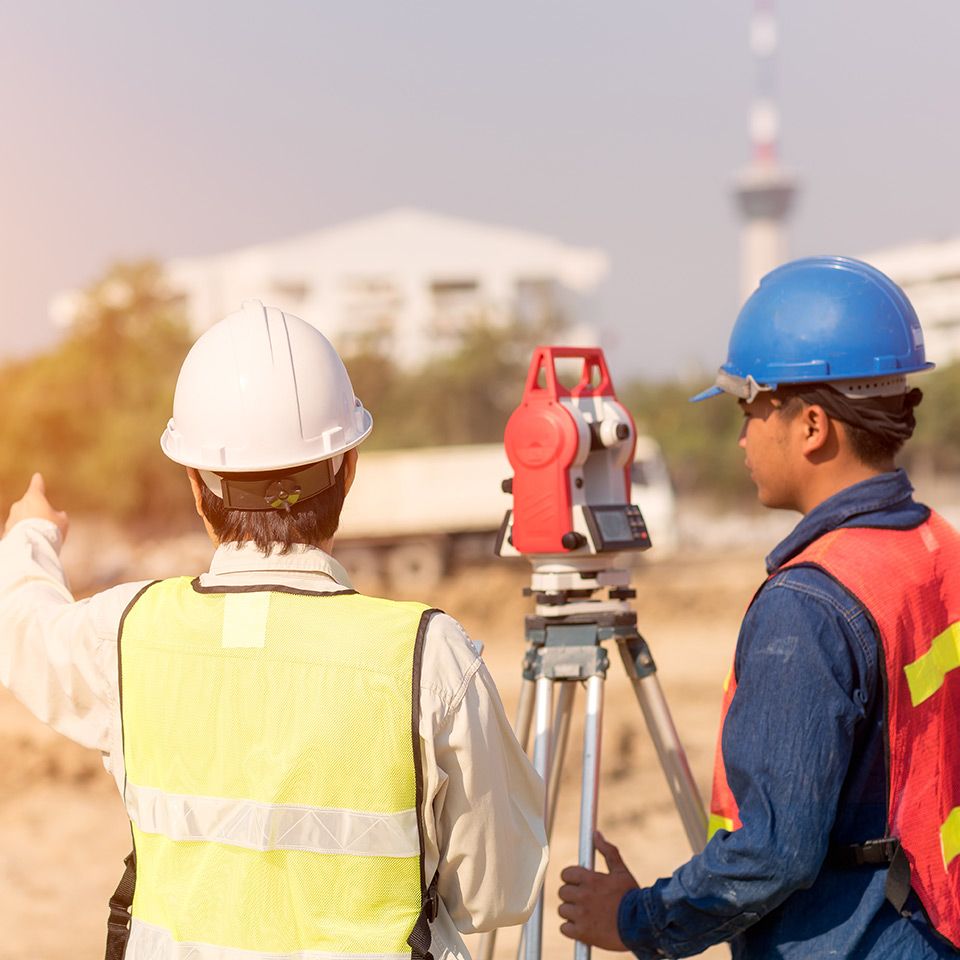 Residential developers develop land for housing construction. They buy the land; obtain government approvals to build housing; construct roads; install water and sewer lines, streetlights, and other necessary infrastructure; grade and otherwise prepare the land for construction; subdivide the land into individual lots; and sell the land to homebuilders. In some cases, residential developers partner with homebuilders to construct the housing as well.
Homebuilding companies build and sell operators single-family houses, townhouses, or condominium apartments. Some are local operations that build 50 to 100 units a year; others are large, national companies that build thousands of homes annually in multiple markets.
If a property doesn't exist, then it must be built and the world of opportunities in construction is broad and diverse.
You might also be interested in...