Go Global: The International Business of Commercial Real Estate
Land is local, but business is increasingly global.
A career in commercial real estate can lead to exciting international business opportunities. As the global economy continues to expand, the demand for conducting business internationally is higher than ever and expected to increase. Foreign investors are looking to develop commercial real estate in the U.S. and Canada, and domestic-based companies are increasingly looking to expand and find new business opportunities internationally.
CREW Network is working to help women in commercial real estate establish global business relationships and utilize international resources. With the support of global partner and commercial real estate leader Cushman & Wakefield, CREW Network has developed a Global Agenda to grow beyond North American borders, starting with CREW UK, an affiliate group now established in the United Kingdom.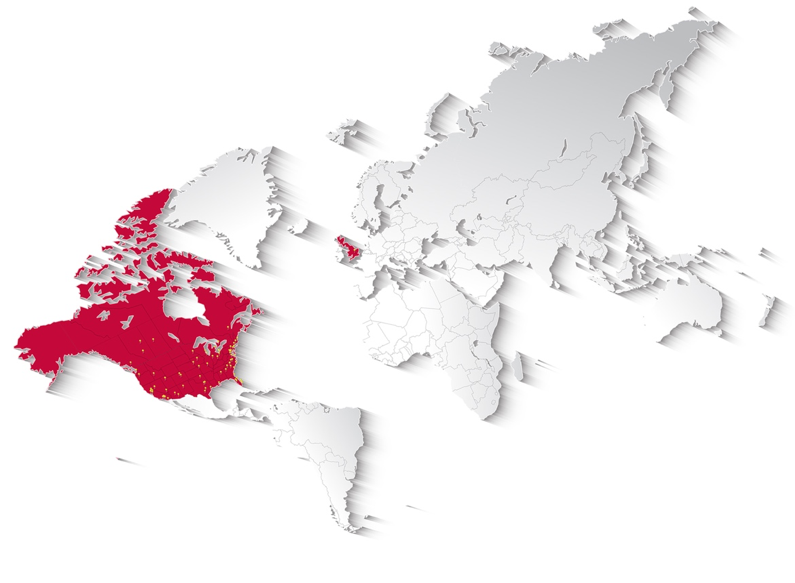 To learn more about global commercial real estate trends and topics, visit the MIT Center for Real Estate World Forum website.
You might also be interested in...