10 Things to Boost Your Apartment Industry Career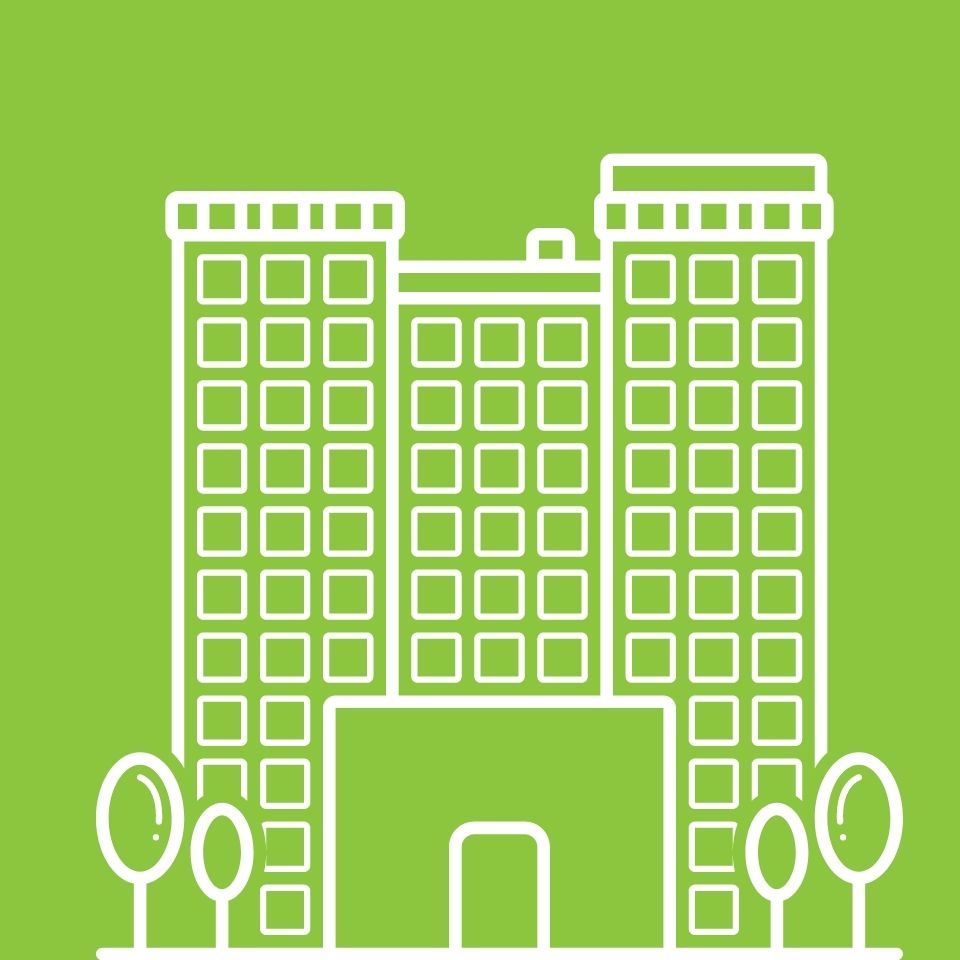 Career development is a lifelong process, but there are steps that you can take today to advance toward your professional goals.
Make a difference at any stage of your career and engage in a mentoring program as a mentor or protégé. You could change someone's career pathway while enhancing your own.
Build your skills and knowledge and earn a professional credential, take a course or join a free webinar on GoWithVisto.org. Remember to tap into your company's tuition reimbursement program.
Networking has never been more important. Make time to refresh your LinkedIn profile, forge some new and important virtual connections and take advantage of online conferences and events.
Participate in RPM Careers Week (naahq.org/rpmcareersweek), July 12-16, 2021, and show your love for the apartment industry by submitting photos and videos. Remember to also recognize your teammates for the essential work they are doing.
Spend more time reading industry blogs, articles and books that will broaden your thinking. You may gain new ideas for how to do things and develop great conversation starters with colleagues and residents.
Take stock of those newly learned skills, all the pivoting and mastery of innovation in 2020 and update your résumé. See yourself through a refined lens and capture the positives the pandemic brought to light.
Consider being featured as an RPM Ambassador on RPMCareers.org and share your career story to inspire others who are considering joining the industry. Your journey could be the reason someone makes the decision that changes their life.
Seize opportunities to speak at local or national industry events and showcase your expertise. You'll find significant value from networking, sharing best practices and refining your presentation skills.
Take the initiative to craft your professional goals – don't wait to be asked. Make sure they are ambitious and realistic, and that you plan to re-evaluate them as needed. When in doubt, get some goal-setting advice from someone you trust.
Volunteer leadership provides a great opportunity to pursue passion projects, network, affect change and stay on top of what's happening in the apartment industry. Need to learn more? Consider observing apartment association committee meetings to gauge your interests, then raise your hand to volunteer on your local association, NAA and NAAEI committees and boards.
You might also be interested in...