100% Job Placement for FM Graduates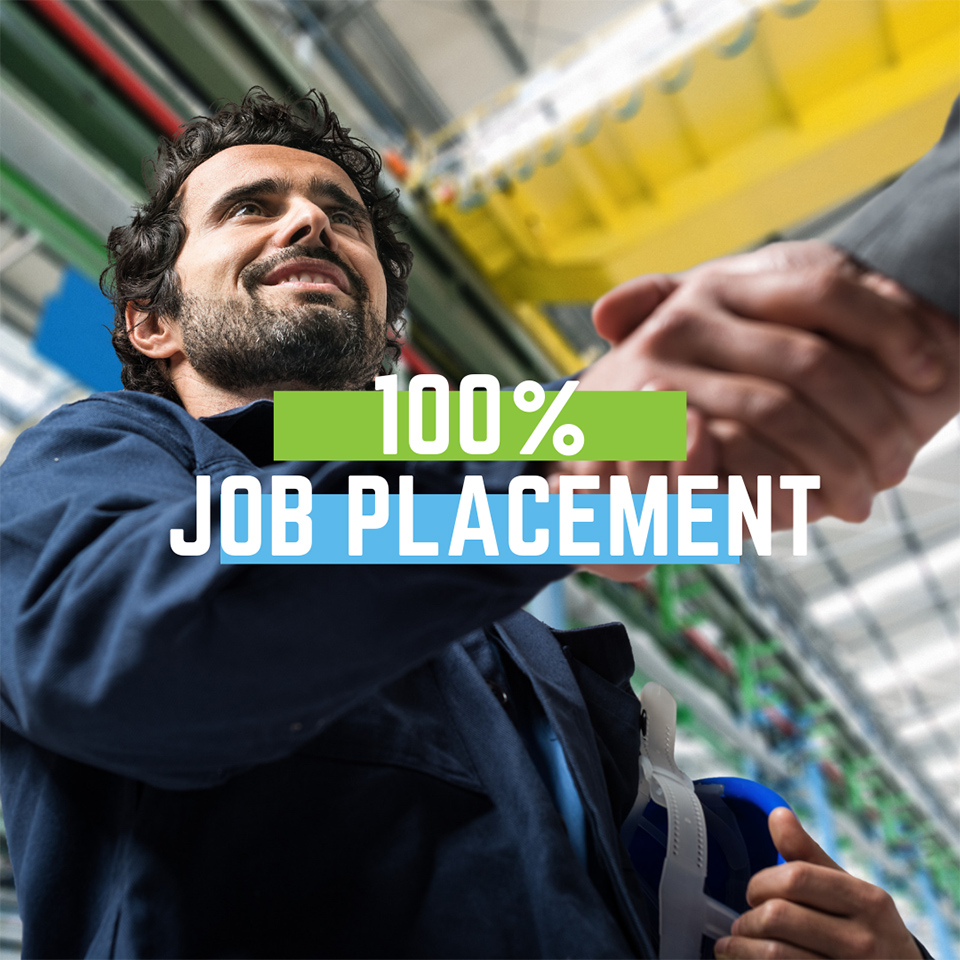 Is a career in FM right for you? Consider these facts:
$92,087: The median annual salary for facility managers is $92,087, as reported by Salary.com in 2017
100% JOB PLACEMENT: There is a 100% job placement for FM graduates. Now that's impressive.
GLOBAL OPPORTUNITIES: Over 100 countries offer FM opportunities. The world isn't going to manage itself.
You might also be interested in...