2021 IA INTERIOR ARCHITECTS DIVERSITY IN DESIGN SCHOLARSHIP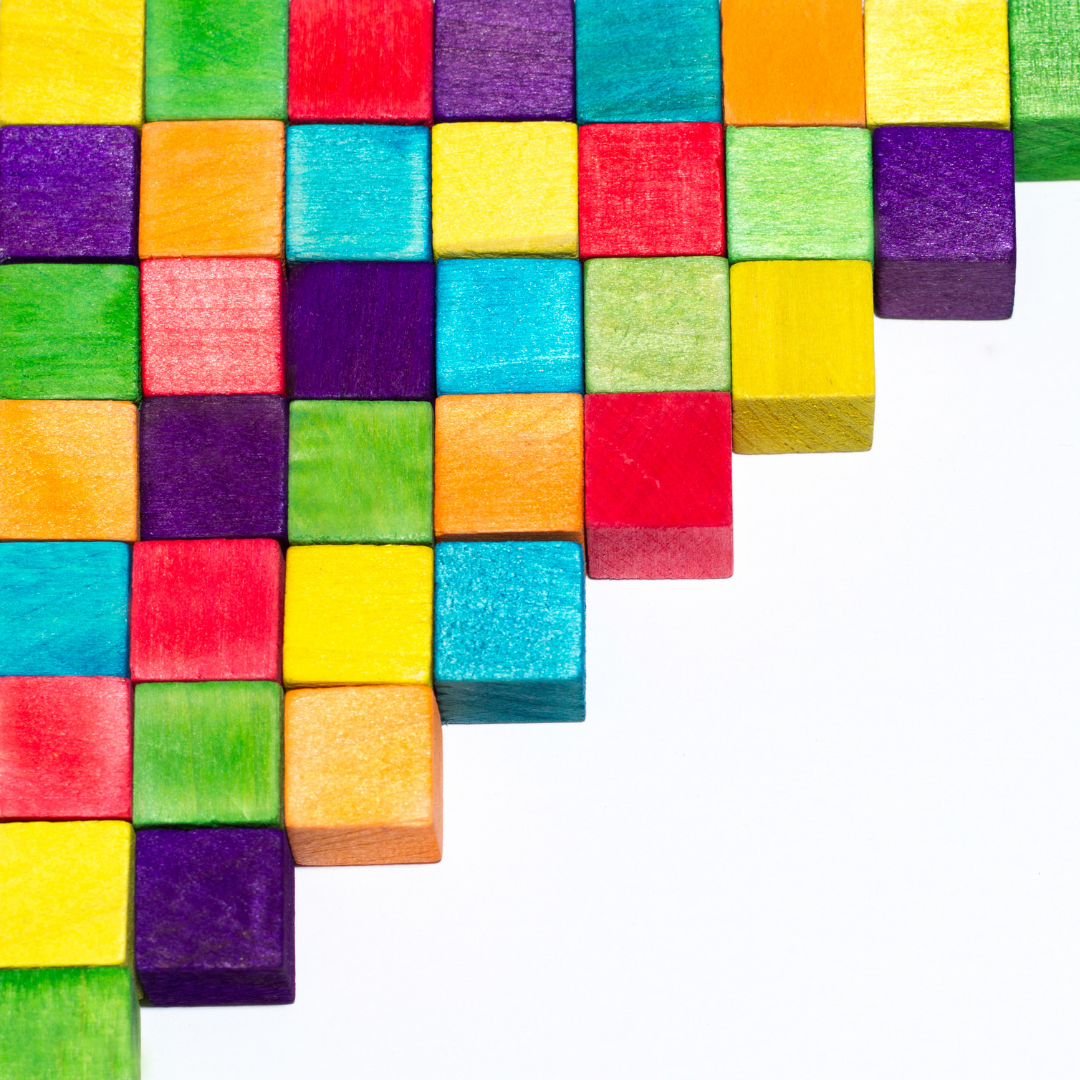 Enriching diversity of thought and practice in the interior design industry by supporting students representing diverse voices and perspectives.
This scholarship award is open to graduate and undergraduate students worldwide who are currently enrolled in an interior design or architecture program.
The scholarship program invites interior design and architecture students to write a brief essay of up to 500 words to describe how increased representation in the design profession can create equity in the end-user experience of design and what that looks like to them.
Judging
A select committee of the IIDA Foundation Board of Trustees will review the essays and select the recipients who will be notified in January 2021.
Scholarship
Six total scholarships will be awarded: one $5,000 scholarship, one $3,000 scholarship, and four $500 scholarships.
You might also be interested in...