2022 ASLA Student Award Winners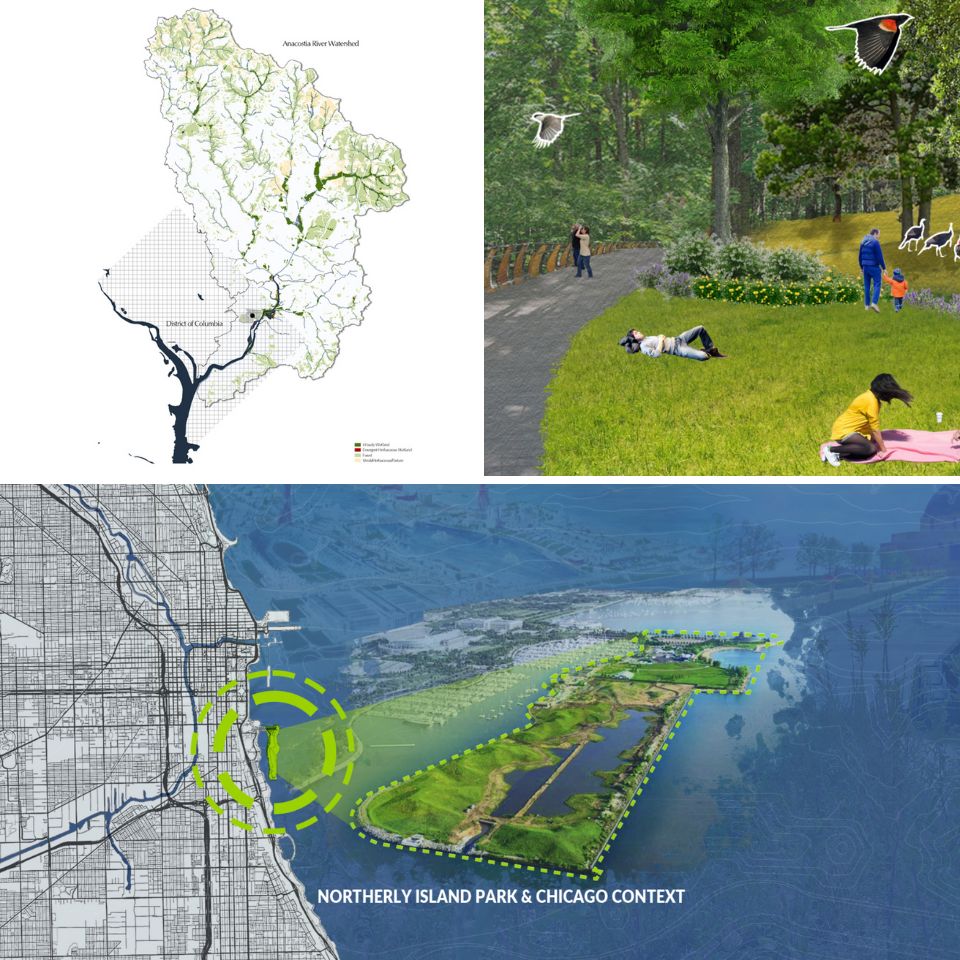 Each year, the ASLA Student Awards give us a glimpse into the future of the profession.
Award recipients receive featured coverage in Landscape Architecture Magazine, the magazine of ASLA, and in many other design and construction industry and general-interest media. Award recipients and their advisors will be honored at the awards presentation ceremony during the ASLA Conference on Landscape Architecture in 2022.
Award of Excellence
Nature's Song - An Interactive Outdoor Music and Sound Museum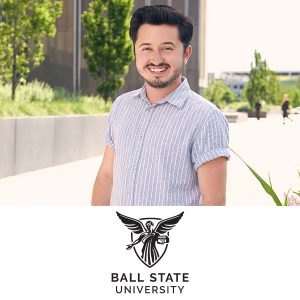 Chicago, Illinois, United States Travis Johnson; Faculty Advisors: Christopher Marlow, ASLA; Craig Farnsworth, ASLA; Ball State University
You might also be interested in...