4 Ways Technology Can Keep Onsite Staff Happier During the Great Resignation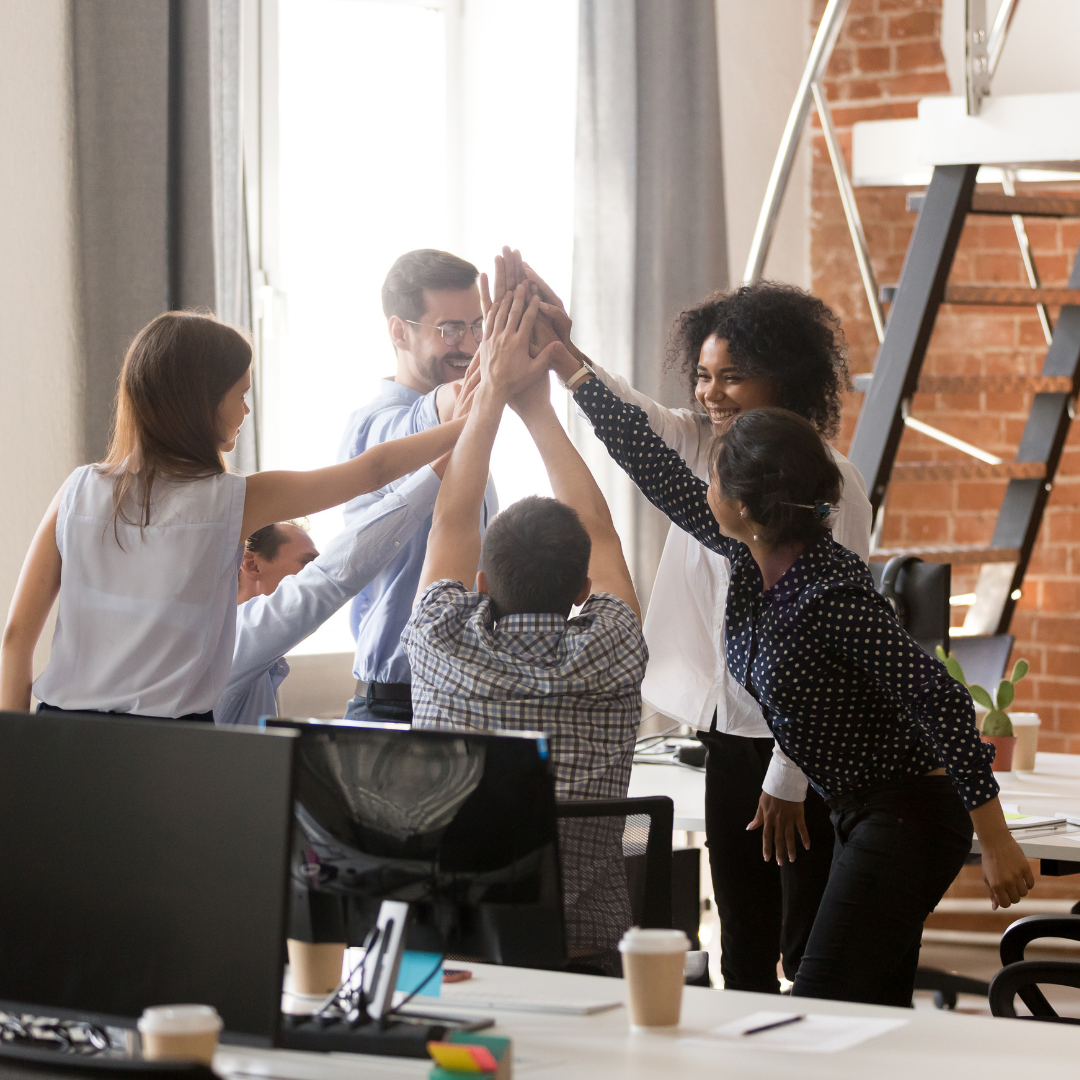 An increase in resignations has created new challenges for rental housing professionals, but there are technologies available that can help alleviate the added burden of doing more with less.
The Great Resignation has served up greater responsibility for onsite staff left to manage apartment communities. Like other industries nationwide, rental housing has been hard hit by record numbers of employees leaving their current positions.
Anecdotally, rental owners and operators are reporting significantly higher numbers of resignations than the traditional annual apartment employee turnover of 30% to 50%. In roles that often require wearing many hats to keep up with prospective renters and resident requests, this puts added pressure on already busy leasing teams.
With technology solutions that alleviate daunting tasks for onsite staff, employers can save their staff valuable time and unnecessary manual effort. A leasing team can simplify tour scheduling, automate routine communications and set up seamless multifamily marketing campaigns that free up time to better connect with prospective residents.
1. Automate apartment tour scheduling.
The first step to helping a team thrive during this spike in demand is understanding where the team can easily automate communication in the early stages of a prospective resident's search. Online tour scheduling options on apartment listings and property website take the back and forth out of finding the perfect time to showcase the unit.
Instead of the leasing agent having to reach the prospect directly and coordinate meeting times, find options that allow the renters to automatically schedule an appointment while they browse. Many internet listing services (ILS) offer the option for renters to request a tour, select the most opportune times or even tour the apartment virtually.
2. Quickly qualify new leads with online applications and forms.
Give renters the option to complete online applications early on in their evaluation of an apartment community. This will allow the team to quickly screen prospects and focus on quality leads that are most likely to become new residents. Resident-screening services can automate the process of credit and background checks so leasing staff can focus on critical tasks like apartment tours, resident requests and answering in-depth questions from renters.
Online applications often can be selected by the resident when they request a tour on ILS listings as well, so onsite staff can identify prospective residents that are most interested before they even show the apartment.
For onsite teams that could use extra support, there are also options that fully cover prospect communication and early lead qualification. Virtual leasing centers offer services to book in-person and virtual appointments as well as qualifying leads on behalf of the property. These services are often available 24/7 to communicate with prospects via call centers, chat and email.
3. Advertise without duplicating efforts.
The team spends time gathering quality photos, descriptions, 3D videos and other content to showcase vacant listings. Once all the assets are ready, it can be daunting to duplicate efforts when it comes time to create the advertisements. That's where integrated marketing solutions can help property marketers and leasing staff avoid unneeded busy work.
Automated advertising solutions integrate with a property's ILS listings to source graphics and descriptions. So, ads are created without your team having to slog through countless revisions and come up with campaigns on the fly.
Many solutions in the marketplace offer turn-key advertising services that target in-market renters based on ILS data, so a budget goes toward those who are actively looking for an apartment in the area. Finding a Fair Housing compliant advertising tool will also take the stress out of ensuring that a property's audience targeting is compliant with regulations.
You might also be interested in...