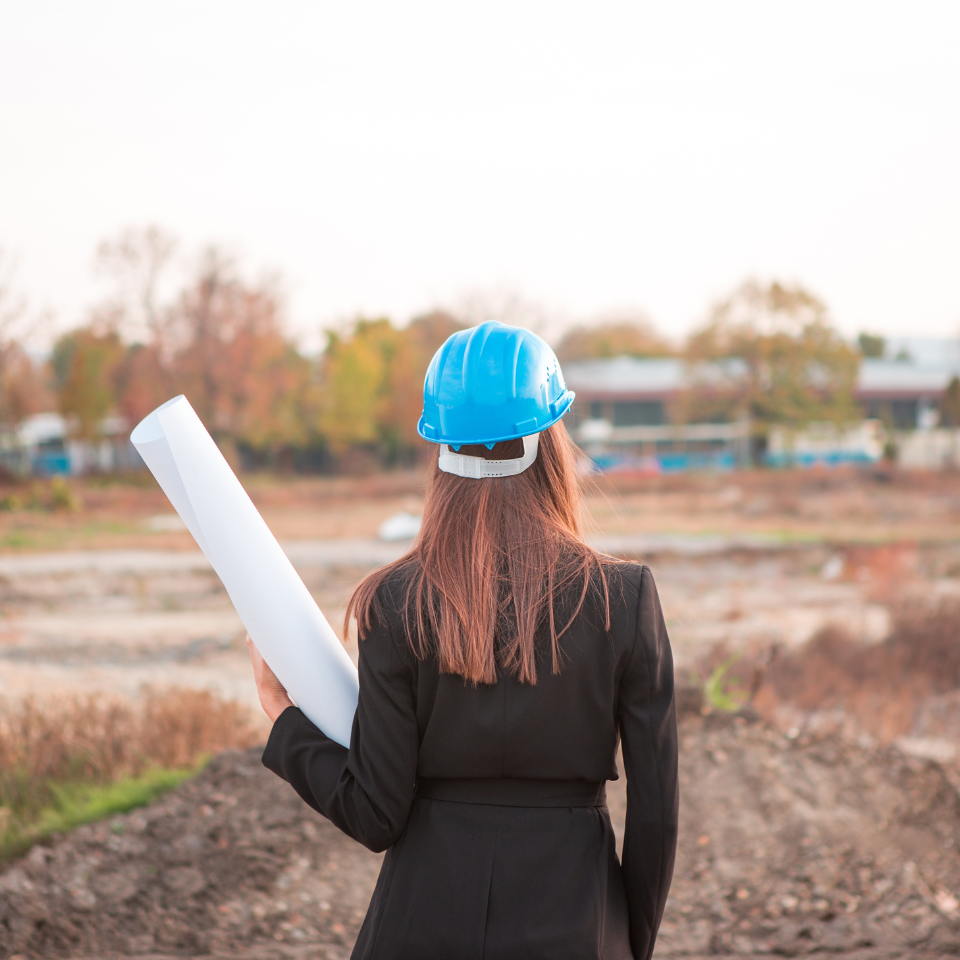 Barbara Peterson, ASLA, is a night owl. During the 16 years she worked as a part-time landscape architect, she typically spent the hours of 9:00 p.m. to 1:00 a.m. sending emails, working on designs, and stamping plans. When her son, Eric, got a little older, she would pack a lunch and leave it in the fridge for him to take on his way to the bus in the morning. She spent much of her day carting him back and forth to sporting events and skateparks.
It was a relatively good balance for a professional and mom, she says, but in 2019, when Peterson decided to start working full-time again, she found the job-search process frustrating in new ways. She said a few firms "ghosted" her after the interview process, and at least one interviewer's demeanor changed dramatically after she realized Peterson had been working part-time for so long. Peterson wanted to write about it on LinkedIn and Facebook, but "didn't want it to be, oh, here's me whining and complaining," she says. So she sent around an informal survey to collect stories from other women in landscape architecture about "off-ramping," "down-ramping," and "on-ramping"—taking time off from a career or reducing hours and then reentering the full-time workforce.
You might also be interested in...