A Leader's Path to Success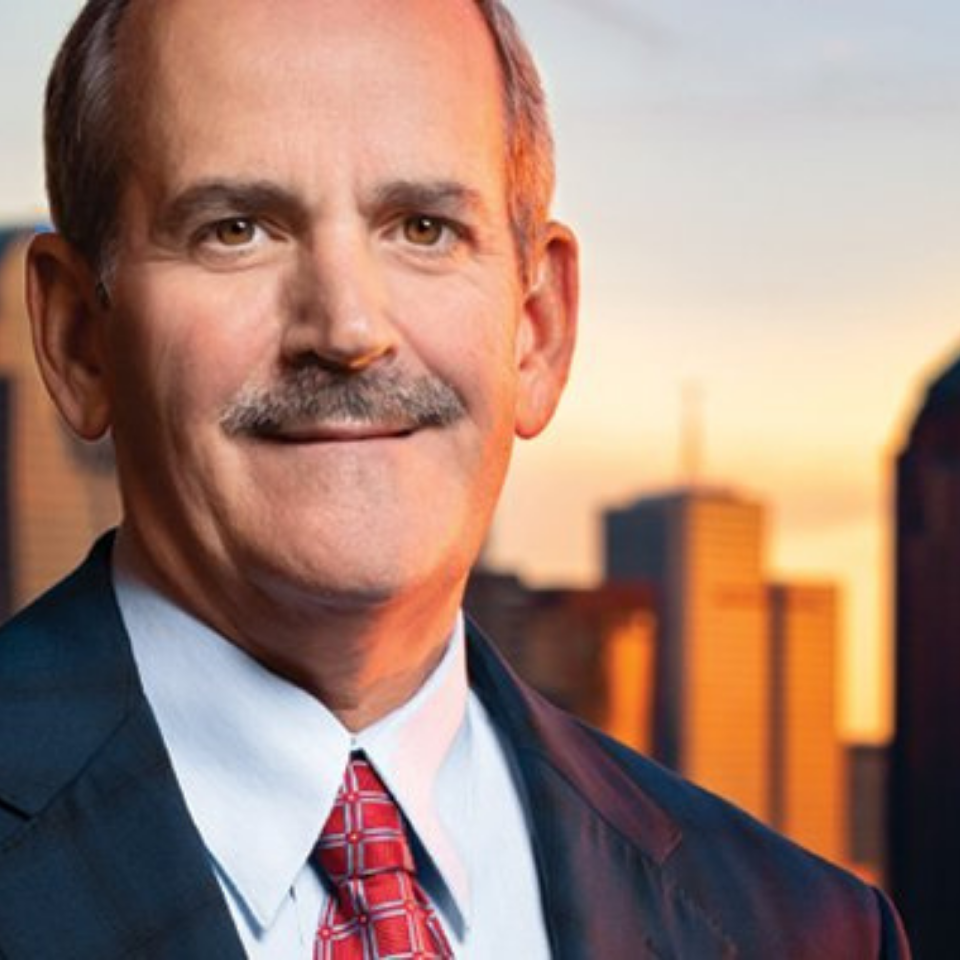 Like many of the multifamily housing sector's most successful executives, Rick Graf, CPM, fell into the apartment industry. Or perhaps more accurately, his father pulled him into the business.
"When I was in high school, my parents had divorced and my dad moved into an apartment," Graf says. "He called me one day and said, 'I've got a part-time job for you.' And I said, 'Dad, I'm not looking for a job.' He said, 'No, you are.'"
Graf didn't know it at the time, but at 17, he was starting what would turn into a nearly 50-year career. He began working at the property after school and during weekends in South Bend, Ind., as a porter—picking up trash and changing lightbulbs.
"I'm tall, so I could change lightbulbs," Graf says. "And, I guess I was good at picking up trash. I'm still picking up trash. That's in my nature."
Graf was so good that the apartment community owner, Edward Rose & Sons, offered him a full-time job when he graduated from high school. He took the job and put off college. It was a decision that changed the trajectory of his life. Those initial property management lessons gave Graf the foundation to work his way up both the property management and association ladders.
"They taught me the business," Graf says.
You might also be interested in...