A year of challenge, and opportunity, driving change for women architects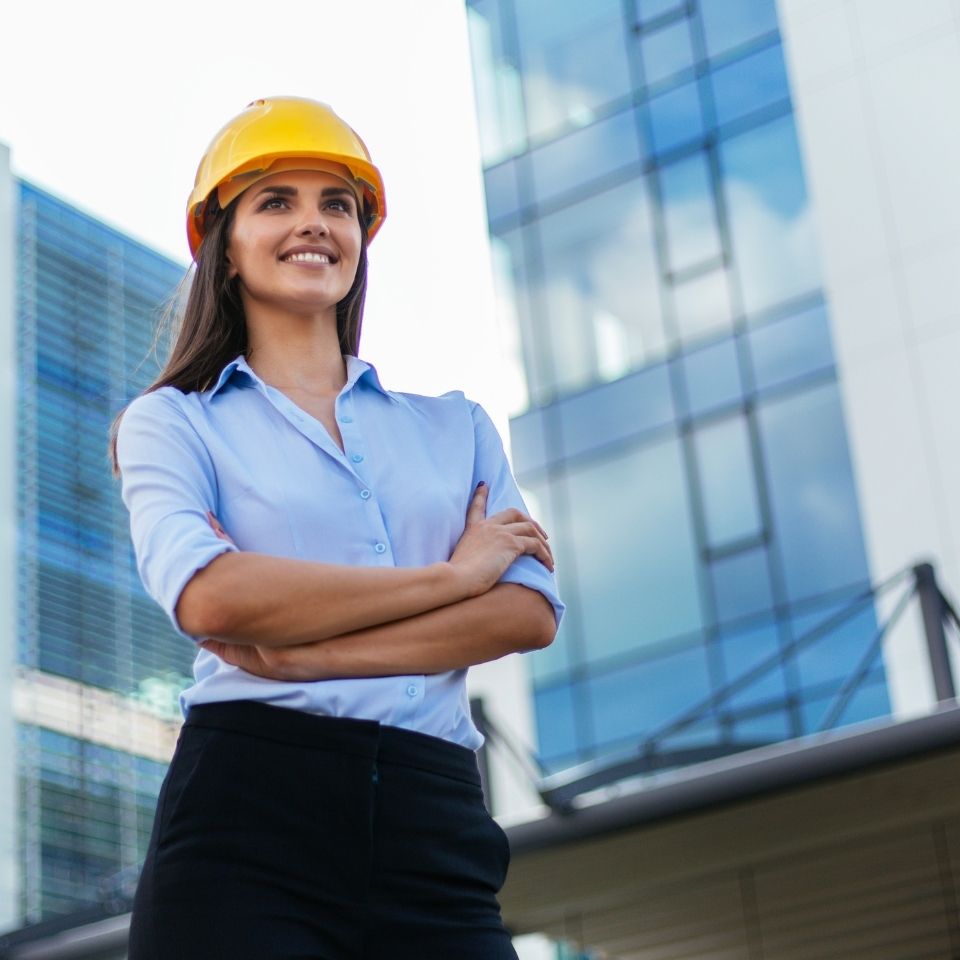 For women in male-dominated industries, like architecture, the challenge to meet career and societal expectations can be intense. The COVID-19 pandemic cultivated a new appreciation of these challenges, as well as an awareness of the shifts needed to make the work environment more flexible and equitable.
Despite only making up 24% of AIA members, women are leading and working alongside their colleagues to support critical changes while shaping an innovative future. Next fall, they will convene in Silicon Valley for the 2022 Women's Leadership Summit to share their unique perspectives, learn from experts, and network with the largest gathering of female architects in the United States.
Five leaders from Women in Architecture Silicon Valley—the chapter that will host next year's Women's Leadership Summit—provided their perspectives on the challenges women face in the industry, the changes needed, and their excitement about the conference. They include Mariana Alvarez Parga, principal at 19six Architects; Leah Alissa Bayer, president of OJK Architecture + Planning, founder and studio director of EVIA Studio; Katia McClain, managing principal for Northern California Steinberg Hart; Dasha Ortenberg, 2020 chair of the Women in Architecture committee, AIASVC; and Stephanie Silkwood, associate principal at RMW.
What are some of the overall challenges that women faced in 2020?
In the best of times, women carry heavy mental, logistical and physical responsibilities, but 2020 and the COVID-19 pandemic exacerbated their challenges. Mariana Alvarez Parga believes that last year "made the many hurdles that women face even more obvious. That includes mothers, but also those caring for the elderly or high-risk individuals. The large cognitive load that we manage aside from our jobs was made more evident and I think has humanized everybody."
Leah Bayer could see the anxiety created by this mental burden at her firm, saying, "I think the amount of stress, depression and hopelessness over the last year, compounded by the loss of those emotional healing outlets, has been a really hard thing to navigate and manage."
Despite the impact of these concerns, Stephanie Silkwood observed the unique talents of women in action. "The pandemic, the racial injustice and all the political unrest really highlighted the importance of having a diversity of leadership. This includes all kinds of diversity, but specifically having women in leadership. I think the nurturing qualities of women as leaders has been incredibly important in holding work families together."
You might also be interested in...