America ByDesign: Architecture, a six-part series on CBS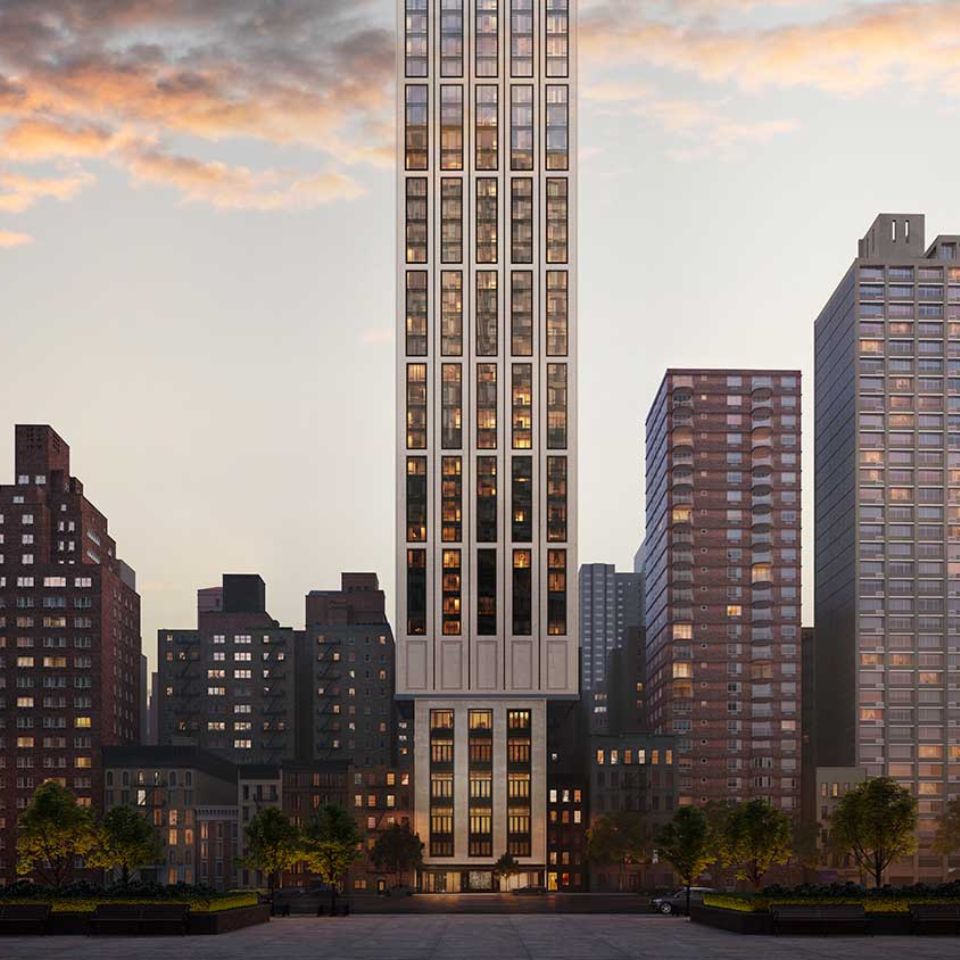 AIA continues to highlight and advance the work of architects. During conversations the new CEO had with members this year, many shared the importance of AIA promoting the value of architects to a larger audience.
AIA recently engaged with America ByDesign: Architecture, a six-part series on CBS promoting American architectural innovation, ingenuity, and design excellence. All architects highlighted in the shows are AIA members.
This is a series you will not want to miss. We invite you to watch and share with your network, friends, and family.
The series starts Saturday, November 12 at 7pm ET with new episodes every week. Watch on the CBS Streaming Network.
Episode 1: November 12 (Featured projects: The Elm, Harbor Hideaway, Automatic, The School of the Art Institute of Chicago's Sustainable Future; Featured guest: Robert Stern)
Episode 2: November 19 (Featured projects: Marine Education Center, Claremont Hall, The Filson Historical Society; Featured guest: Francis Kéré)
Episode 3: November 26 (Featured projects: 101 West 14th Street, Harvey B. Milk Terminal 1, Boarding Area B3, Next Apartments; Featured guest: Thomas Wong)
Episode 4: December 3 (Featured projects: Dynaenergetics Corporate Headquarters, Chicago Mercantile Exchange Center; Featured guest: Lakisha Woods)
Episode 5: December 10 (Featured projects: New Orleans Modern Narrow House, Democratizing Home Design, Cast Iron House, Sutton Tower 5.96+ Broadway, Kalbarri Skywalk)
Episode 6: Final Top 10, Exclusively on ByDesignTV on YouTube and ByDesign.global December 10
To learn more about the series, visit America ByDesign: Architecture.
You might also be interested in...