An Architect With a Challenging Path Is Creating More Opportunities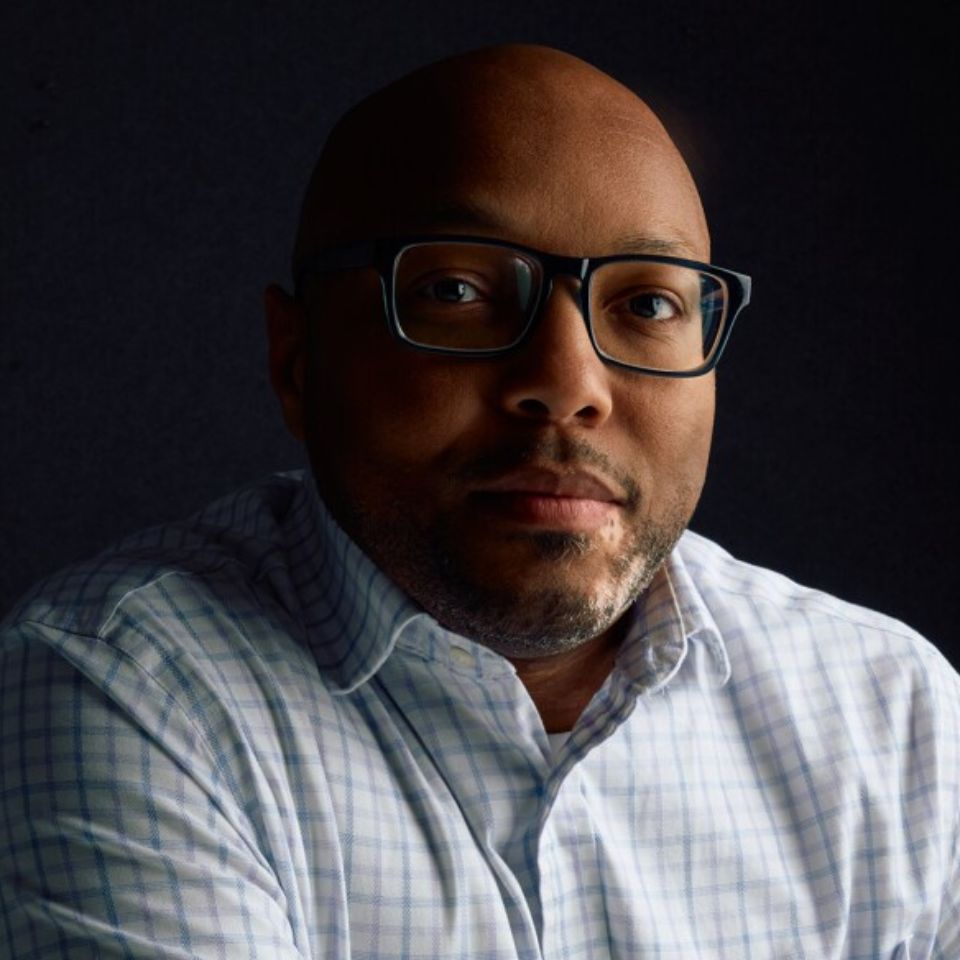 Brien Graham, AIA, NOMA, is an architect at LPA Design Studios in Dallas who recently finished up a three-year term in AIA National's inaugural Leadership Academy program. AIA chatted with Graham, a first-generation college graduate, about how his background informs his design ethos and volunteerism in the profession today.
I grew up in a predominantly African American neighborhood in Newark, N.J.—I'm an inner-city kid through and through. Academics, however, always came easy for me, and through financial aid, I had the opportunity to attend St. Benedict's Preparatory School, one of the best schools in Newark. It's like an oasis in the middle of the city: a 12-acre campus downtown. I was exposed to a wide group of people there, fellow students from as far away as South America and Africa.
I had always enjoyed playing with Legos as a kid, but at school I was able to take an introductory class on architecture, and from then on, I was hooked. Even though I had never met an architect, I was determined to become one. I attended Temple University in Philadelphia, which reminded me of Newark, for my undergraduate degree. As a Black student in architecture, I was in the minority, and in my first years, the number of Black students in my class dwindled from 10 to four. By the time graduation came, I was one of two Black students in a graduating class of 25.
In 2002, I decided to move to Texas to be closer to family and to find some opportunities here. Over the next 15 years, my relationship with architecture would be a roller coaster as I tried to find my place. It was here in Dallas that I met my first Black architect, and it amazed me how Black designers naturally gravitate toward one another at AIA and other professional events. As designers, we have the opportunity to create places and spaces for people to experience comfort, joy, and freedom; ensure well-being; and protect safety and welfare. But what about the welfare of those who create that space? As a Black architect, I've often felt the weight of being the representative for my race. I have to outperform everyone else so those coming behind me will have an open door to walk through.
In the past five years, I've been trying to advocate for greater exposure to architecture for underrepresented communities. Being able to provide that opportunity for other kids has become my passion. I've been involved with creating the spring and summer architecture camps here for AIA Dallas, and I'm also working with Dallas-Forth Worth NOMA to be a part of its Project Pipeline summer camps. At the end of 2022, I finished up my presidency with the DFW NOMA chapter. I tried to focus on three things: gratitude, growth, and generosity. As architects, we are uniquely qualified to be problem solvers, and I think there are opportunities for us to build solutions within the profession and, more broadly, in society. — As told to Katherine Flynn
You might also be interested in...