Apartment Industry: The Ladder of Leadership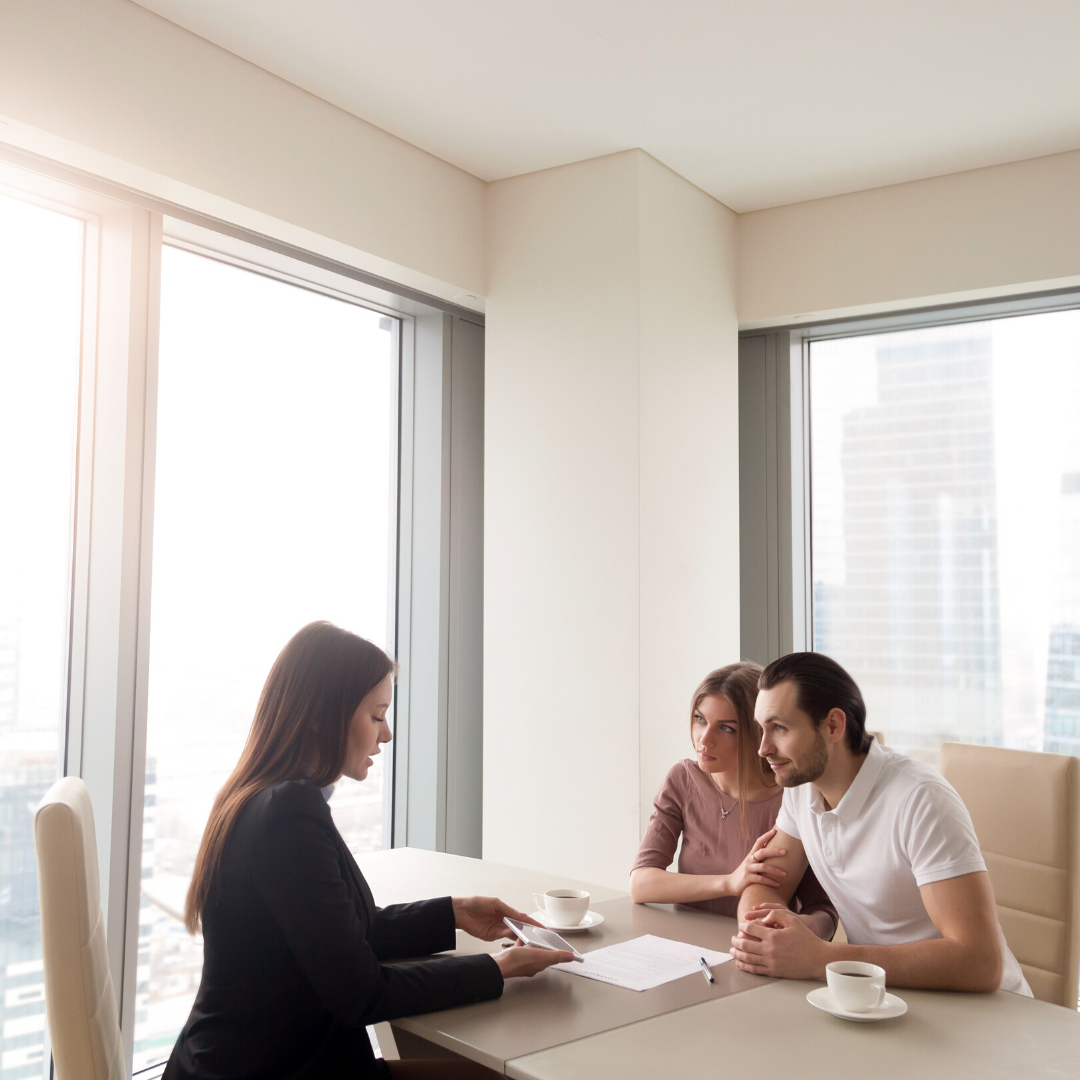 The apartment industry offers great opportunities for success, but meaningful advancement is reserved for those who take charge of their own career and personal development.
That was the message delivered by a trio of apartment career experts during the session "Deep Dive: The Ladder of Leadership" at NAA's Apartmentalize. "You are the CEO of Y-O-U," said Debbie Phillips, President of The Quadrillion.
Susan Sherfield, Vice President of Education and Employee Development at Mercy Housing, echoed similar sentiments.
"You only get out of this what you put into it, so be engaged," Sherfield said. "The competition for leadership positions in our industry is now much greater. The question is: Are you in the driver seat or are you just along for the ride?"
Ed Wolff, Chief Operating Officer at Miller Lowry Developments, added that bosses and HR departments can help with career growth, but ultimately that growth has to be driven by the employee. "It's your job to write your own personal development plan," he said.
While the panelists were quick to note the importance of personal drive and initiative, they also detailed the benefits of seeking the advice of others. Wolff told the audience that throughout his career, he has drawn on the wisdom and help of his three-person "personal board of directors." He encouraged attendees to similarly use the help and guidance of "people you admire and respect, who have been successful and who you believe you can learn from."
Phillips added that another key to career growth and fulfillment is to listen to your inner voice and pursue the roles that make you truly happy. "You've got to compete in your 'genius zone,'" she said. "The worst mistake I've made is trying to be somebody I wasn't."
On a more granular level, the panelists emphasized the importance of having a quality LinkedIn profile, complete with a professional headshot for a profile picture.
"You have to fully build out your LinkedIn profile," Sherfield said. "This is part of building your personal brand." Wolff emphasized the strong impression—good or bad—that a LinkedIn page can make on a potential employer. "The first thing I do before I hire someone is look at their LinkedIn profile," he noted.
Associates should consider reserving Facebook for interactions with family and friends and not co-workers, since Facebook often is used to share more personal information and informal photos, Sherfield added.
Team members and executives can develop and grow by undergoing 360-degree evaluations, Wolff said. During these evaluations, feedback is gathered from an employee's subordinates, colleagues and supervisors. "I think they're wonderful tools," Wolff said.
For those aiming for leadership positions, the panelists shared what they said are the top 10 traits of effective leaders:
A positive attitude Good communication skills Potential for growth Follow-through Loyalty Resiliency Integrity A "big-picture" mindset Discipline Gratitude
In the end, planning and resiliency are a vital combination for those looking to move up the apartment industry ladder, Phillips noted. "Prepare for success but plan for setbacks," she said. "You have to have a plan A, B and C."
You might also be interested in...