Apartment Myths vs. Realities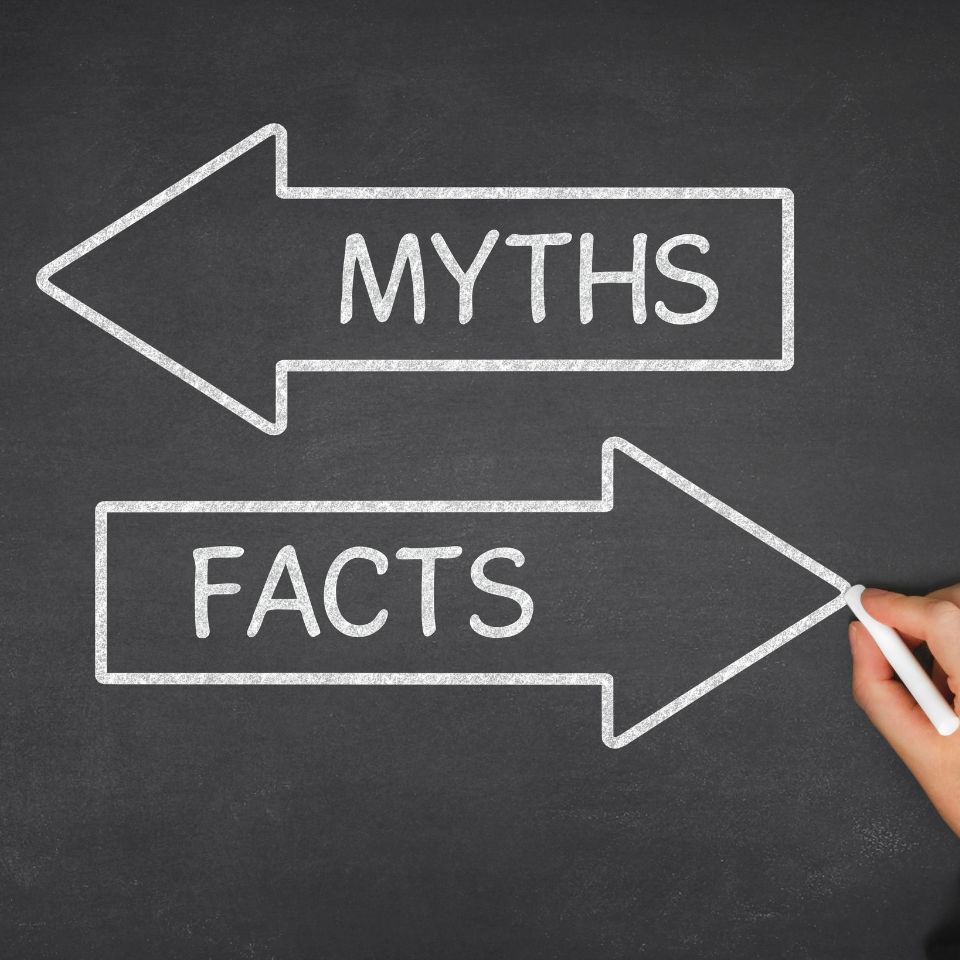 There are plenty of myths about the rental housing industry. Some of the most persistent or most believed may finally be changing, thanks to hard work throughout the industry. Three leaders weigh in here on myths—and the realities taking their place.
MYTH: Property managers and owners are unconcerned with residents' needs. 
REALITY: Managers and owners are building a caring approach from the ground up.
"Historically, 'tenant' and 'landlord' were never considered positive language. But when I joined Cortland, it used specific terms to refer to customers—'residents'—and to our properties, or 'communities.' It's a subtle but important mental shift to set a standard and let residents know we want them to have a safe, comfortable, excellent living experience.
We use that language with our investors, too. We want them to know that we put residents, not real estate, first—and all good things come from that focus.
It's even evident in the company credo, posted in all offices: 'We believe in a better life where hospitality is always a given, each detail is worth a second thought, and every moment is a new opportunity to go beyond expectations.' When I stay at a Marriott property for a few days, I expect hospitality; that's what the whole industry is called. If I live at an apartment community 52 weeks a year, why not expect the same? Not turndown service, of course, but a mindset of 'above and beyond' and caring for residents' well-being.
We train on and celebrate big and small 'go-beyond' moments like these:
An elderly resident couldn't get out to do errands anymore, so office staff did them for her.
Our staff have helped residents change a tire, push a stalled car and procure jumper cables.
When a resident was out of town, we cared for his dog when the dogwalker had to leave town, too.
A resident dropped a key ring down a sewer grate; our maintenance people crawled over and hooked it.
Maintenance staff are trained not only in their areas but in customer service and hospitality—to cover their shoes when entering a home, say, and to leave a handwritten note (including 'thank you') if the resident isn't home.
Many large management firms are elevating the residential living experience. The more we all defy the myth, the more people will feel that their team really does treat them as valuable customers.
—Mike Gomes, Chief Experience Officer, Cortland, Atlanta 
You might also be interested in...