Appraisal Institute Offers Numerous Opportunities for Aspiring Appraisers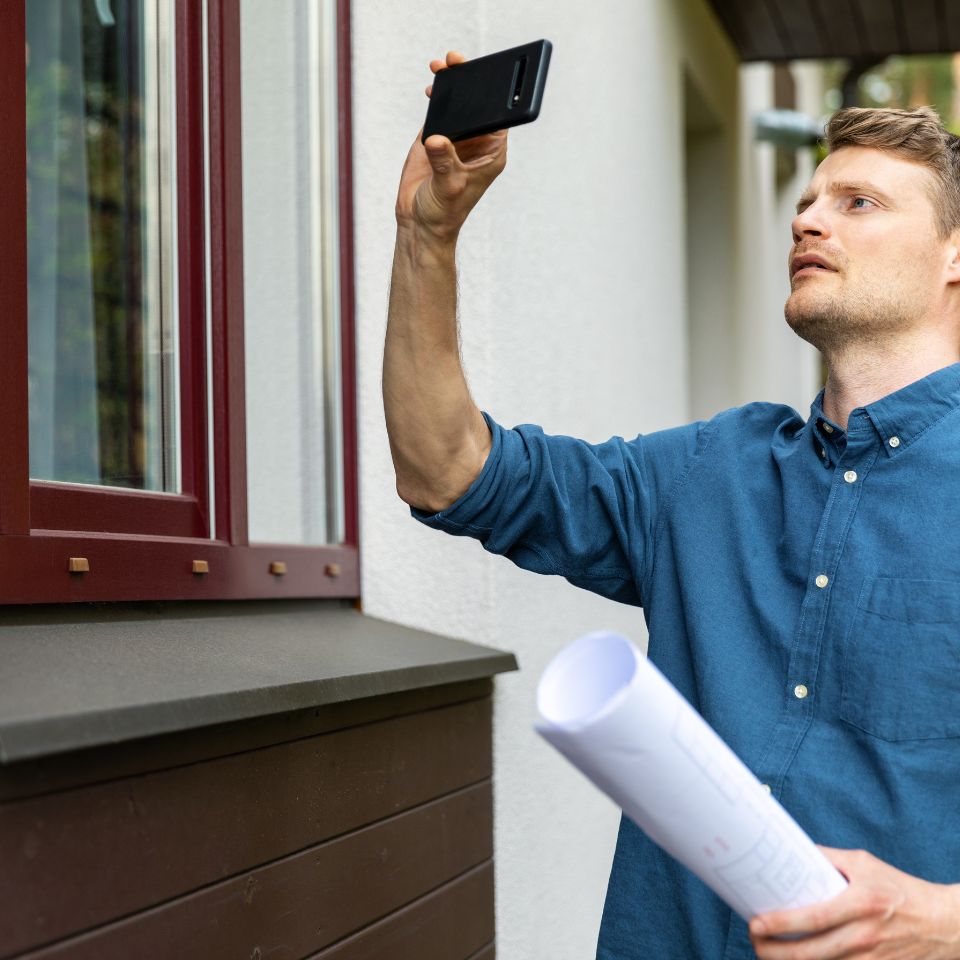 The Appraisal Institute, the nation's largest professional association of real estate appraisers, is seeking new faces and encourages recent graduates and aspiring appraisers to consider a career in the valuation profession.
"The valuation profession is amazing and rewarding to be part of for many reasons," said Appraisal Institute President Jody Bishop, MAI, SRA, AI-GRS. "Our organization is working diligently to expand opportunities for aspiring appraisers and help them on their path to success."
What services does the Appraisal Institute offer to appraisers and aspiring appraisers?
The Appraisal Institute has several existing programs concentrating on attracting new entrants to the profession, including the Appraiser Diversity Initiative with Fannie Mae, Freddie Mac and the National Urban League, along with the Minorities and Women Course Scholarship Program from the Appraisal Institute Education and Relief Foundation.
The Appraisal Institute Education and Relief Foundation has committed $150,000 over three years to the Appraiser Diversity Initiative. The scholarships cover the three entry level courses required of appraisers and winners are matched with advisers who help them through the education and credentialing process. The AIERF also offers scholarships for existing valuation professionals.
Additionally, The Appraisal Foundation's Board of Trustees awarded the Pathway to Success Grant to the Appraisal Institute for the development of a Practical Applications of Real Estate Appraisal program in collaboration with its partners. The competitive grant application was reviewed, scored, and recommended for approval by a team representing Foundation trustees, sponsoring organizations and the Appraiser Qualifications Board.
You might also be interested in...