Ariane Laxo, Future Focused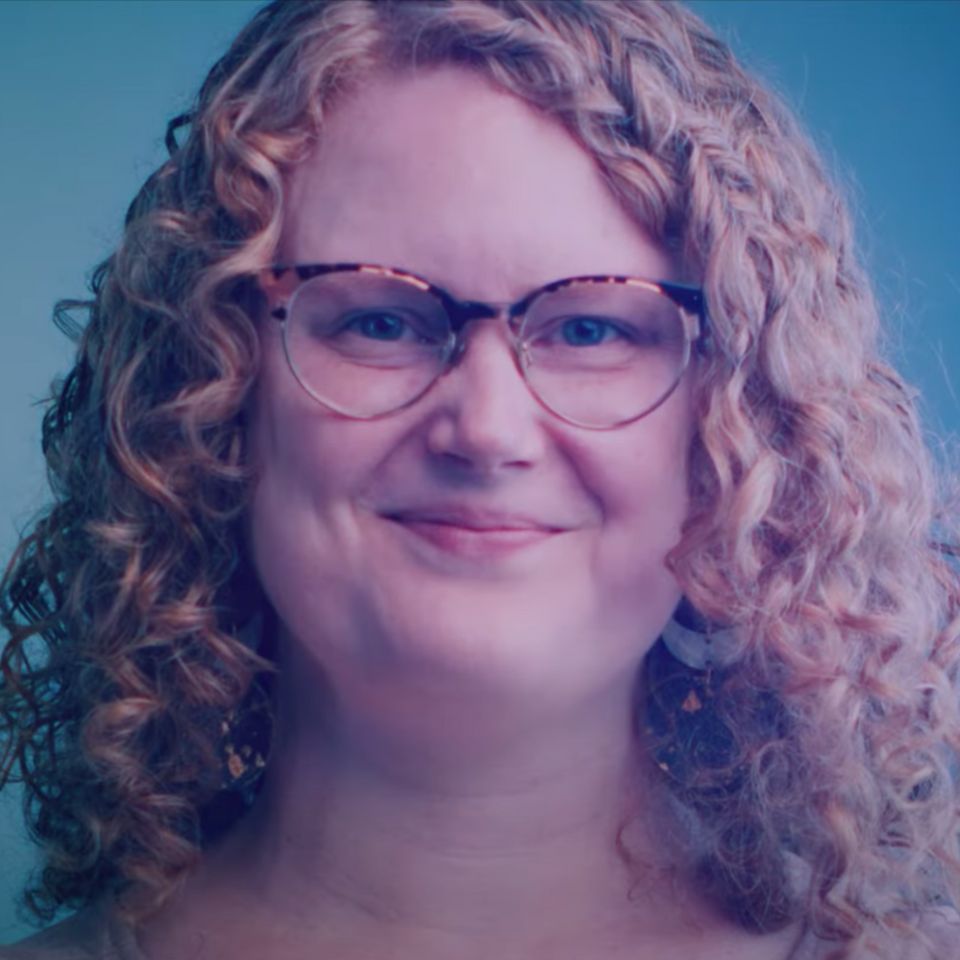 Celebrating women in architecture, their work, leadership, and the pathways created for the next generation.
Ariane Laxo, Assoc AIA, is the Director of Sustainability at HGA, advancing the firm's work on decarbonization, resilience, and fostering healthy communities. She leads with an evidence-based, collaborative approach to sustainable design that results in positive, transformational impacts.
Her expertise includes workshop facilitation, resiliency planning, climate change adaptative design, change management, and positive psychology. With a background in Interior Design, Ariane blends human-centered design with sustainability so that client outcomes rely on reliable evidence to improve both the occupant experience and building performance.
She serves on AIA's national Resilience & Adaptation Advisory Group, has collaborated with climate scientists to understand how climate projection models can be downscaled and used to inform architecture and engineering workflows, and was the lead author on Climate Forward? How architects and engineers are(n't) using climate projections to inform design, which details findings from a research study HGA completed in 2022 with the University of Minnesota Climate Adaptation Partnership.
You might also be interested in...