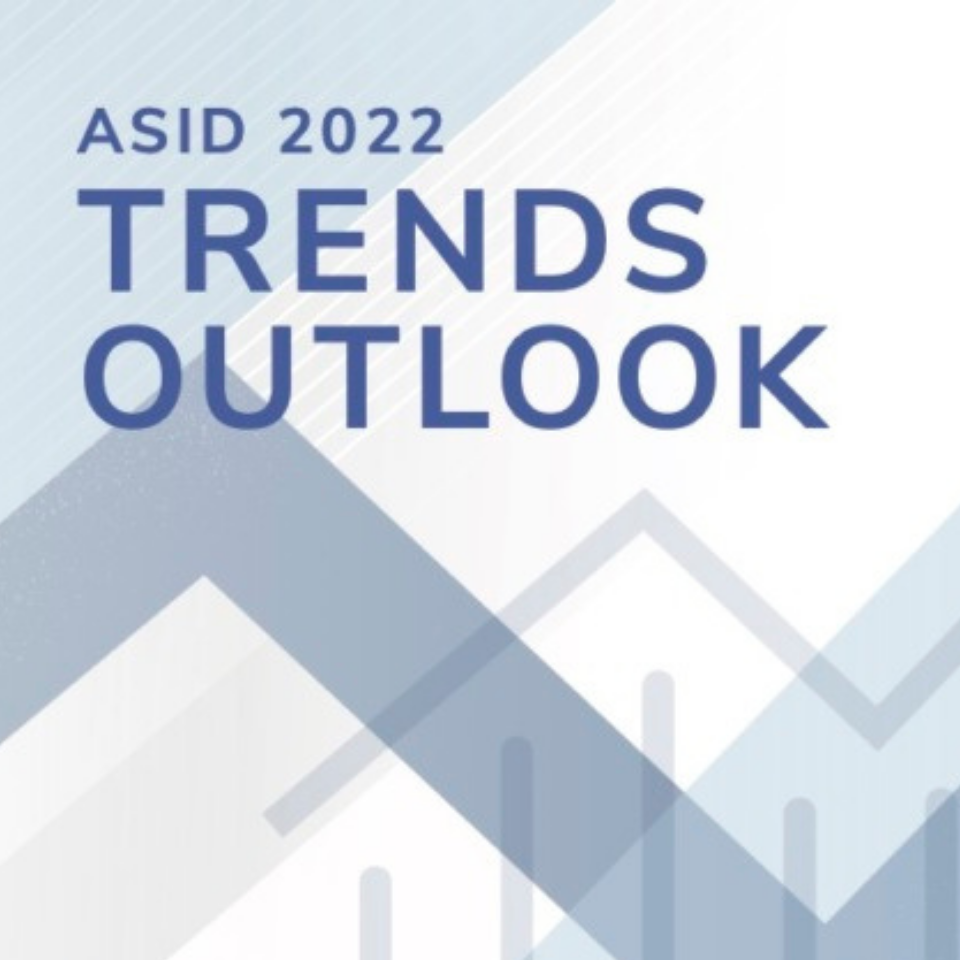 The ASID 2022 Trends Report builds upon the findings of the 2021 Outlook and State of Interior Design Report, bringing a refined focus to the latest changes impacting design practice, including population, society, lifestyles, methods of work, new technologies, and the natural environment. From products and materials to how and where spaces are designed and for whom, these trends are transforming design and interior designers' clients.
SECTION HIGHLIGHTS
TRENDS IMPACTING CLIENTS
This section provides key insights into the effects of population shifts and migration on interior design clients. Clients are guided by lifestyle trends including emphasis on health & wellness, family & home, wealth & luxury, and work & workplace impacts.
Of primary importance to clients are issues surrounding climate change and sustainability, as well as diversity, equity, and inclusion. Health, safety, wellness, and wellbeing are priorities in nearly all spaces, as is a priority focus on technology.
The shifts in population and employment that have occurred during the past two years will have lasting impacts on housing and businesses, realigning where there is demand for design services, and underscoring the need for sustainable and resilient design.
TRENDS IMPACTING INTERIOR DESIGN PRACTICE
2022 marks a pivotal time in history for those in the interior design industry, as professionals are witnessing ongoing changes in technology, major demographic developments, and societal, and attitudinal shifts.
Designers will once again be called to serve and offer guidance as the industry evolves away from COVID-19 into a new era of interior design. Topics that inform design practice, such as emerging and developing technologies, demographic shifts informing new occupant needs and lifestyle trends, and new products and innovative materials are gradually impacting individuals in all life stages, as well as businesses.
The ASID 2022 Trends Report connects these broad ideas directly to the profession, offering designers a comprehensive perspective on the year ahead while also providing the material needed to make an impact in their practice and on the lives of those they serve.
You might also be interested in...