ASID is Your Career Counselor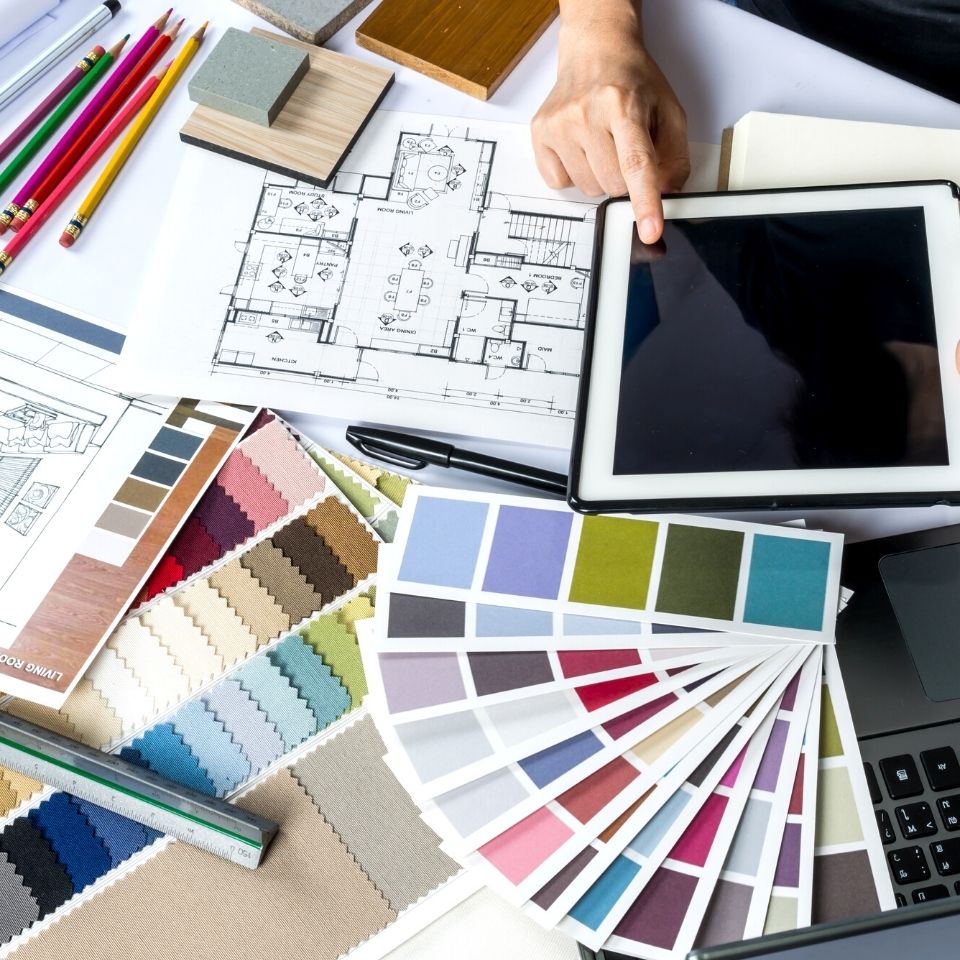 ASID helps interior designers succeed as they progress through their careers from student to principal, partner, and owner. Career path opportunities for interior designers are abundant impacting places where people live, work, play, heal, and learn. Options include working in a design firm or even starting a business.
While interior designers may specialize in a specific market sector or type of firm, there are skill sets and knowledge that will benefit each stage of an interior designer's career. ASID provides learning opportunities at each career stage with in-person events allowing interior designers with various backgrounds, perspectives, and experiences to learn together or online via self-paced modules on the ASID Academy. ASID also celebrates the accomplishments of interior designers throughout their careers through Awards and Competitions.
You might also be interested in...