ASLA DREAM BIG with Minecraft Design Camps Spark Imagination, Creativity, and Problem-Solving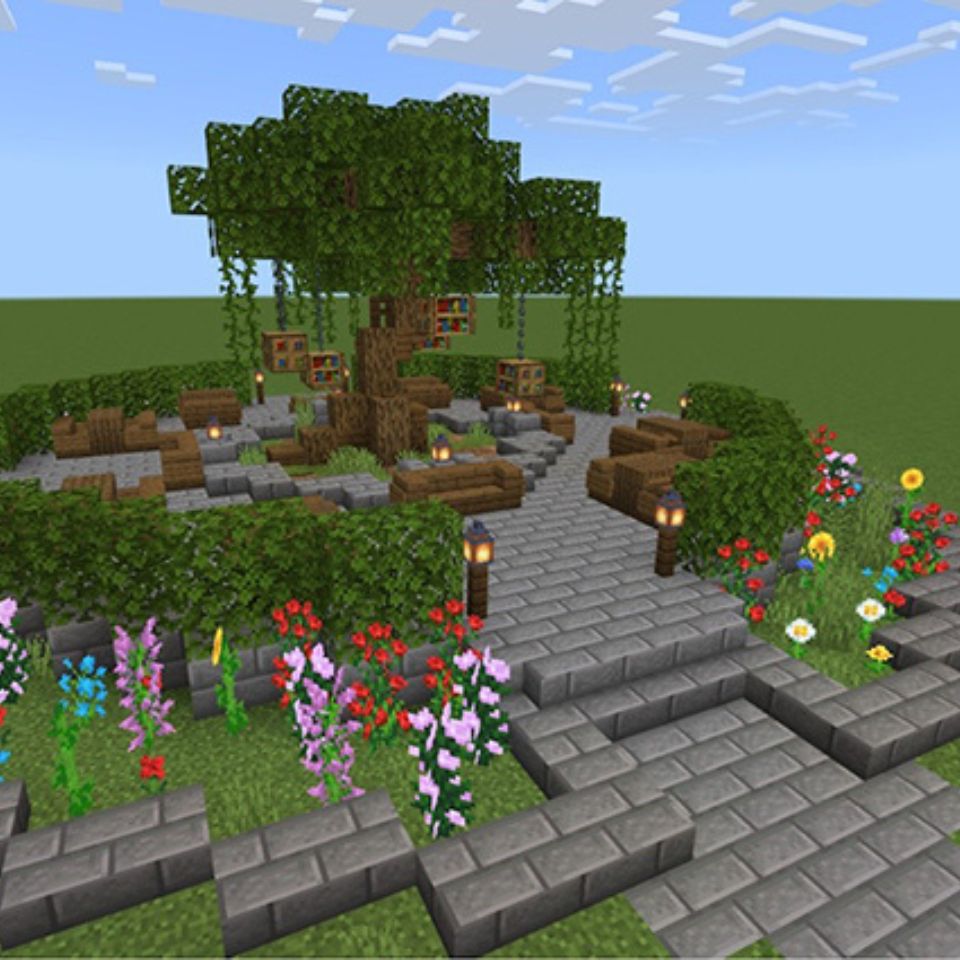 This summer, ASLA launched its DREAM BIG with Minecraft Design Camps for 125 middle and high school students in Sacramento, California and Washington, DC. The program expanded on ASLA's Career Discover effort to introduce students to landscape architecture with its 2021 Minecraft Design Competition where students from Miami, New York, and Washington, DC convened virtually in a 6-hour design-off.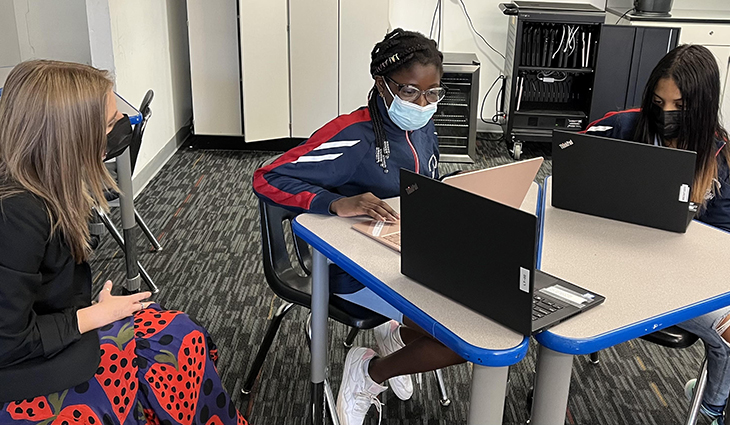 ASLA's 2022 camps allowed students from diverse backgrounds to collaborate with local ASLA chapters and immerse themselves in design learning around outdoor spaces. Mentor Skip Mezger, FASLA held design workshops for students at West Campus Engineering School, and University of Georgia student Alexis Summer Kellner, ASLA, led students in investigations of outdoor spaces and design at Howard University Middle School of Mathematics and Science.
Students learned about ASLA's mission areas, including green infrastructure, equity in design, climate resilience, transportation for all, water and stormwater, and parks and recreation. Working in teams, students applied design concepts while building an outdoor space of their choice. All students presented their designs at the end of the camp.
The camps were part of ASLA's pre-event celebrations for PreK-12 Summit, DREAM BIG with Design, scheduled for Thursday, September 22 and Friday, September 23.
Sign up here to learn more about DREAM BIG with Design 2022.
You might also be interested in...