ASLA Student Community and Mentorship Program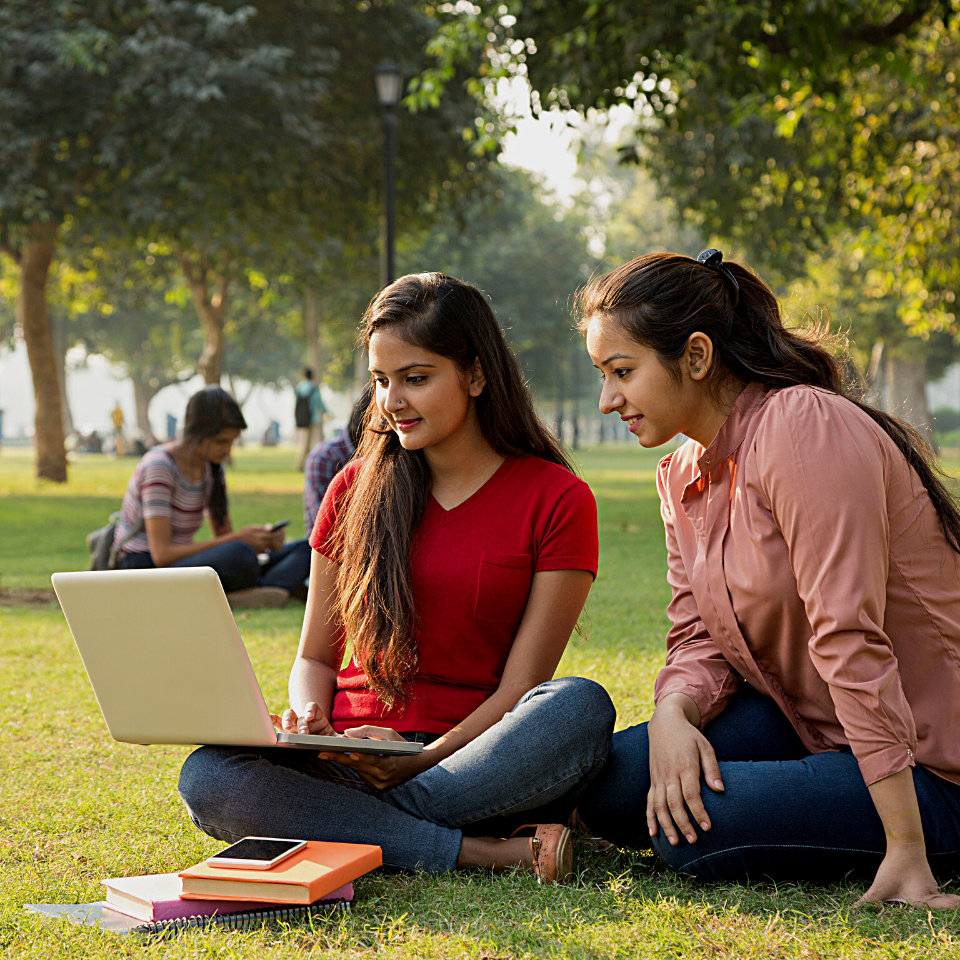 ASLA is excited to offer students a new Community and Mentorship Program website. New forums allow you to stay engaged with peers, while the mentorship program has a new, customized questionnaire to ensure you find your best match.
Discover communities to enrich your experience and learning opportunities.
Find others with whom you may seek advice and share common challenges.
Join in discussions with your peers and industry leaders to expand your knowledge.
You might also be interested in...