Bring-Your-Baby-to-Work Day—Every Day!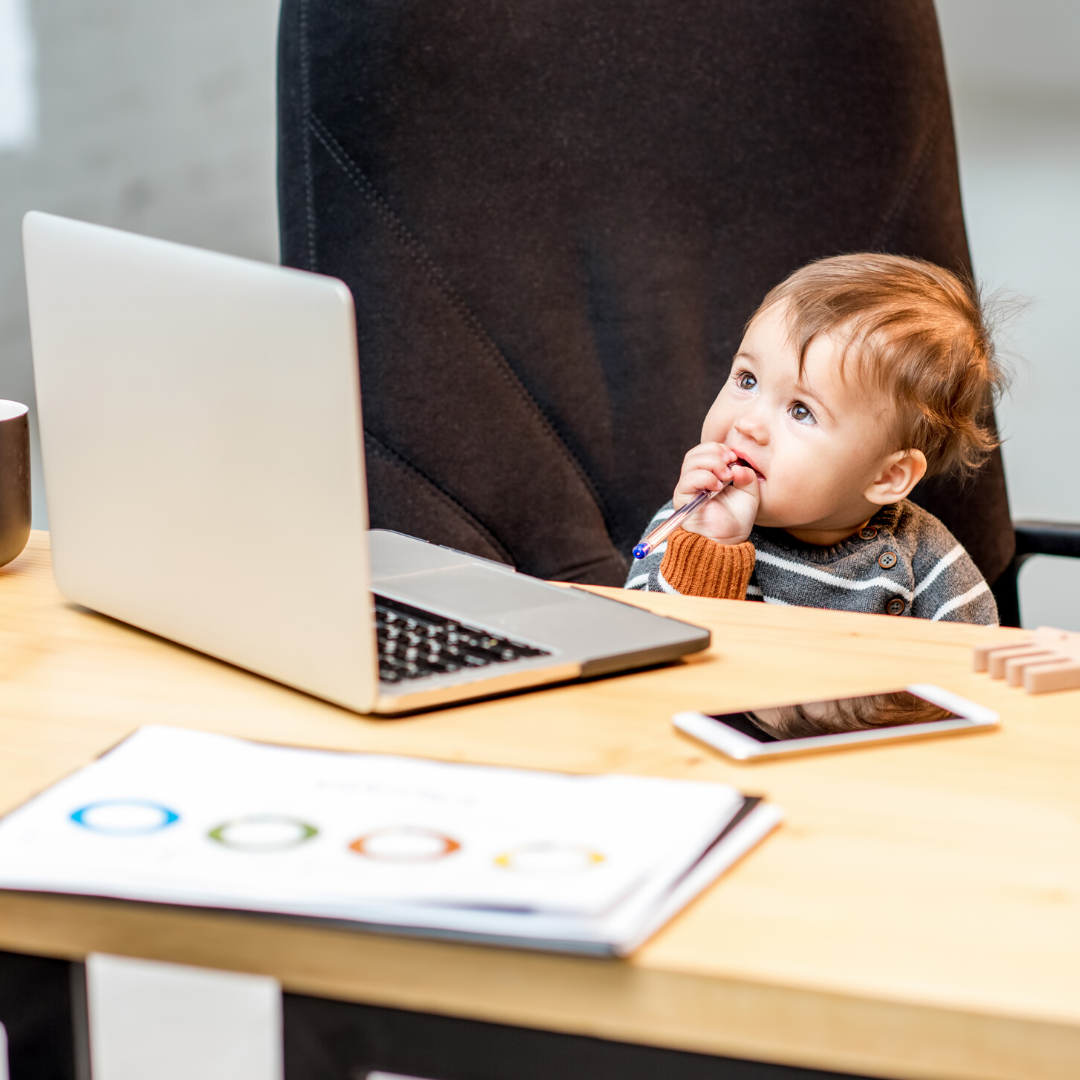 BH gets creative with benefits to recruit and retain talent.
Embracing its employees—along with their babies—is a hallmark of BH Management. Visit the offices of this Des Moines, Iowa-based operator of 90,000 apartment homes across 305 apartment communities, and you're as likely to see a baby nestled in the arms of Mom or Dad as you are spreadsheets, bar charts and operational dashboards projected onto a conference room screen.
That's because in its race to recruit and retain more employees, BH has opened its offices to staff members' newborn babies to provide a benefit in work-life balance.
"We have three babies who are graduating from our babies-at-work program this December, and we have six more coming to our Des Moines and Dallas offices in 2020," says President and CEO Joanna Zabriskie, who championed the program, with all the enthusiasm of a proud parent. "We really need to think about this differently to make a social impact."
Babies at Work: From 'No Way' to 'OK'
Zabriskie, when introduced to the idea by a colleague at a luncheon, initially dismissed it. "When I first heard about the babies-at-work program, I thought it was a terrible idea, frankly, because babies are loud, they're messy and they're distractions," she says. But just like a newborn cooing for a parent's attention, the idea wouldn't leave her alone.
"I couldn't stop thinking about it," says Zabriskie. "I kept wondering if it's possible to do work-life balance differently than previous generations have done it. I wondered, could we make that transition easier for new parents to come back to work, especially in this low-unemployment economy, and spend more time with their babies."
The result for BH is now a formal, 12-page HR policy, complete with guidelines for what to do with fussy infants (a quiet room has been set aside for outbursts of more than five minutes), as well as designated alternate-care providers [BH employees], who can take over for parents when they need uninterrupted time to focus or even just enjoy a hot lunch. The program is designed for parents to bring babies to work after their three months of maternity or paternity leave, and for the babies to stay until they're six months old, or become mobile, whichever comes first.
"We know how valuable this program is—it's not something that's offered to a lot of our friends in other industries," says Jessica Grandstaff, a Midwest Regional Trainer at BH, and a designated alternate-care provider, who describes herself as BH's happiest employee. "I get to snuggle with a cute little baby four days a week."
BH's babies-at-work program is unusual but not unique. According to the Salt Lake City, Utah-based Parenting in the Workplace Institute, more than 200 companies have babies-at-work programs nationally, with more than 2,100 babies having participated to date. Zabriskie visited the Girl Scouts of Greater Iowa, which already had a babies-at-work program in place, to gather information and best practices for BH's policy. "We researched a lot of policies online, and we're happy to share any information on how it's working and lessons learned," she says.
You might also be interested in...