Building the Future: Jason Contreras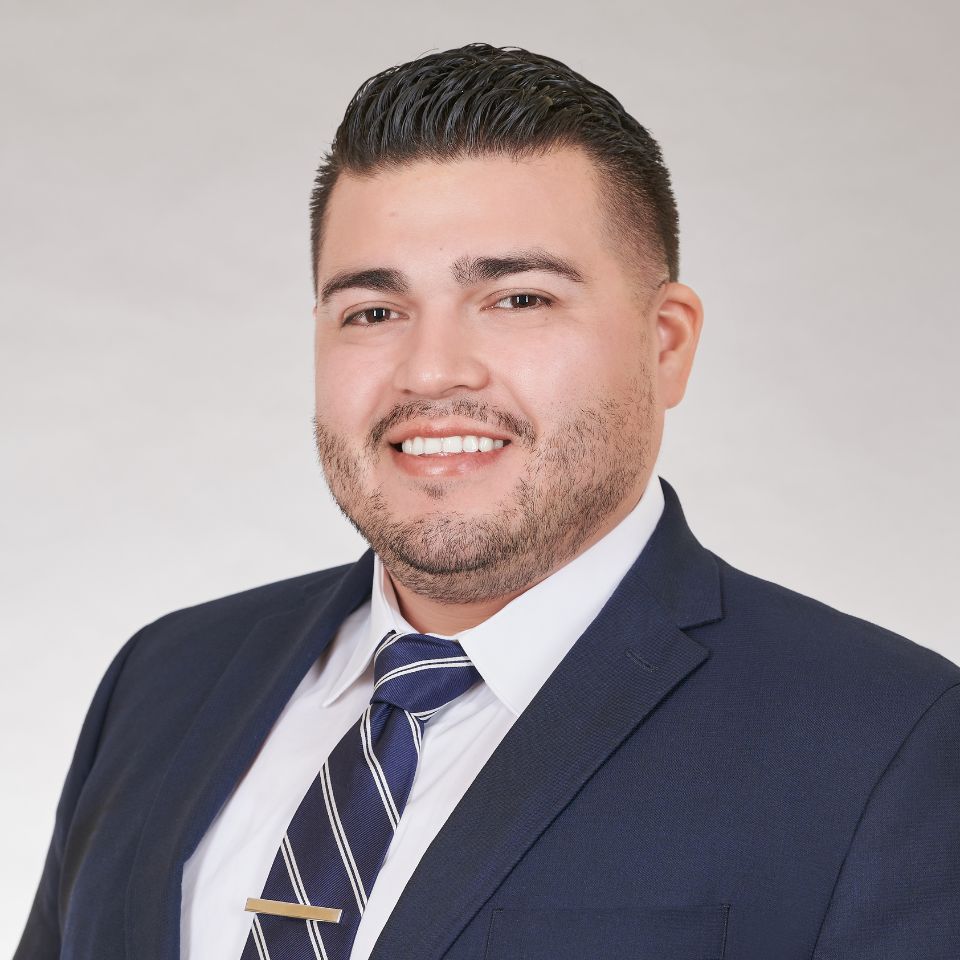 It's very easy to engage CPM® Candidate Jason Contreras in conversation. In fact, at a luncheon or other IREM event, he's likely to engage you first. "I have no trouble walking into a room and chatting with people," he admits. That's the secret to how he turned an accident into a career in property management. It's also his solution to opening doors of diversity. First, some background.
Like many professionals, the 38-year-old will tell you, "I stumbled into this industry." As a student at the University of Houston (his major was accounting), Contreras kept body and soul together by door-to-door sales. One of the doors he "stumbled into was a multifamily building," he recalls, and given his outgoing nature, after hearing there was a job opening, he essentially walked out with an entry-level property management position.
He graduated in 2010, and over the years worked his way up to company controller. Seeking more fertile opportunities, he moved to commercial real estate in February of last year, and today finds himself as operations analyst for REIS Associates LLC, a Houston-based firm with some 800,000 square feet of assets under management.
If he left multifamily behind for a career in commercial, one vital component of his time on the residential side has remained. That was when he discovered the local IREM® chapter.
"My boss and I were in agreement that we needed to raise the profile of our company and build its overall professionalism," he recalls. When he saw the educational courses that the chapter offered, he was intrigued.
And when he attended his first meeting, he was hooked. "I felt like I was home . . . with people I didn't know the day before."
But IREM gave him more than a feeling of being home. "One of the biggest challenges I faced when I was starting out was being able to afford the educational classes and luncheons," he recalls, then points to the IREM Foundation, through which he was able to receive scholarships toward CPM certification, allowing him to engage in the various educational and social sessions that have helped him forward his career.
Financial issues are a personal thing, of course. But Contreras says he's an open book, and "There are people who are now in the position I was in when I started, and I want them to be aware of the options for growth available to them."
You might also be interested in...