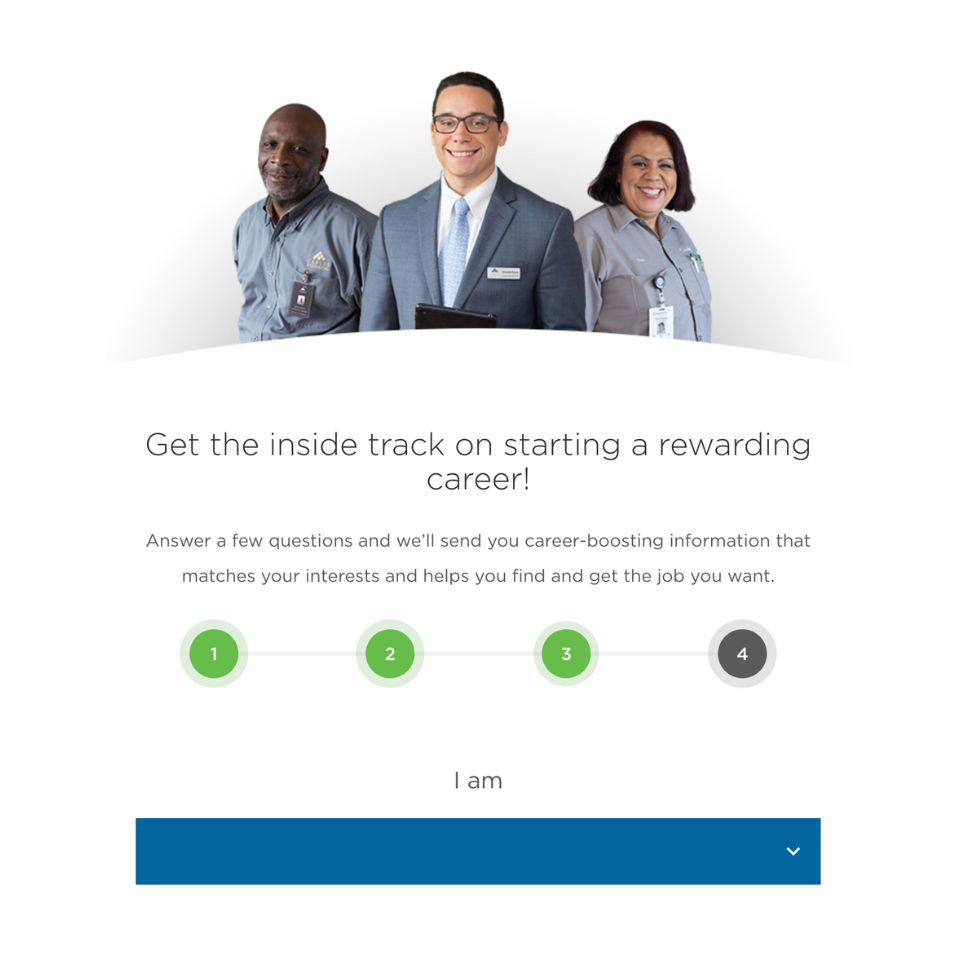 Get the inside track on starting a rewarding career!
Apartment communities don't run themselves. It takes a team of talented, creative, and passionate people to recruit residents, take care of their needs, ensure that everything in their homes works properly, and make the community a welcoming place — all while keeping things on track financially.
That's where residential property management (RPM) comes in. Across the U.S., millions of employees are working as a team to make these communities successful, and thousands of new workers are hired each month. These include:
Answer a few questions and we'll send you career-boosting information that matches your interests and helps you find and get the job you want.
You might also be interested in...