Career Spotlight: Logan Walker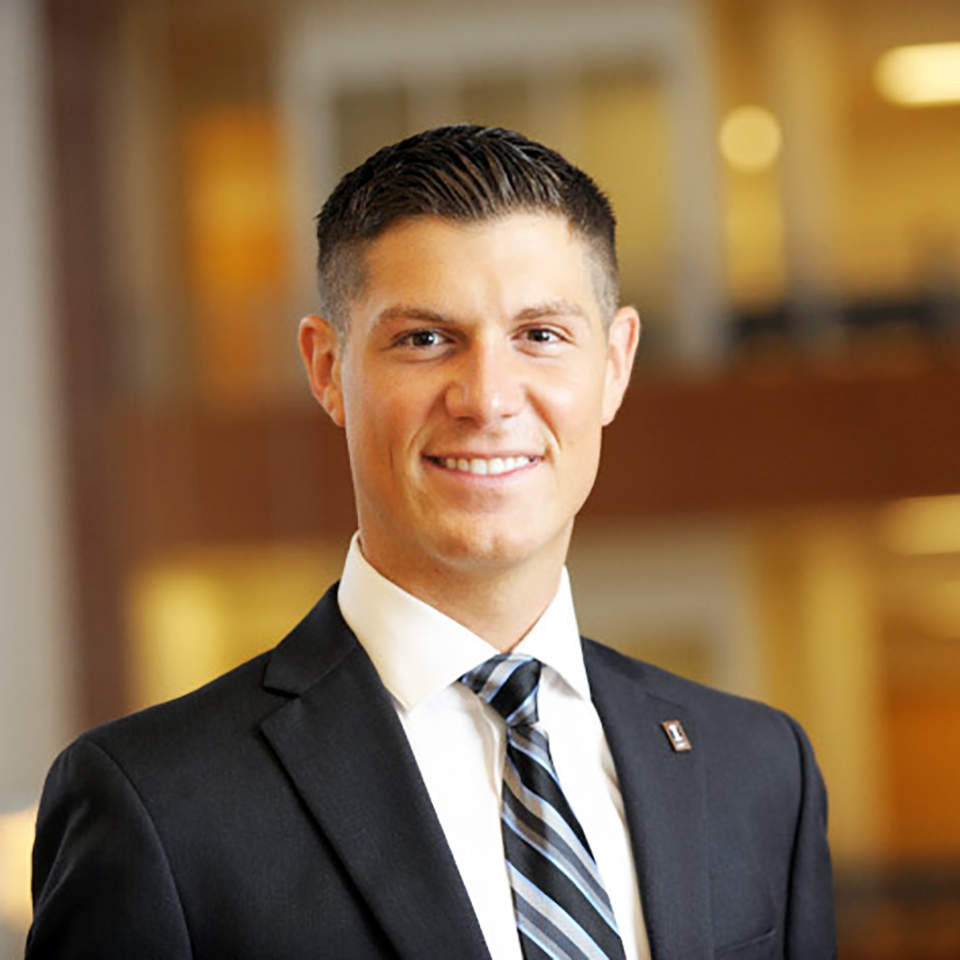 Marketing Representative
"What makes you tick?" This very simple but impactful question is something that I found myself asking people when exploring careers. My background is Architecture, I looked at this degree and thought of how I wanted to shape the world around me. The more I became exposed to the various fields and career paths I realized what truly makes me "tick". I love taking an extraordinary vision for the places that we live, work and play in and then guiding them into reality. When I got the chance to compete in the CoreNet Academic Challenge in 2016, my eyes were opened to the ability to make an impact on the lives of others through corporate real estate. After continuing my education with a joint MBA / MS Arch RED program, I have joined Ernst & Young on their Real Estate Transaction Management team in Chicago.

At Ernst & Young I am working on M&A projects as well as corporate HQs relocations, I am grasping how much corporate real estate can impact people and the economic growth of an economy. Put simply, I feel that I am getting to "touch" the heartbeat asset that sets off the retail and residential market. It really is the "pulse of the nation" and is reflected in the urban fabric. In my future, I look forward to continuing to positively shape and impact the lives of others. – Finding what makes people "tick" and turing that into something extraordinary.
There are many ways to explore careers and research specific requirements for the position in which you are applying. If you would like information on how to identify a professional in a specific area of expertise, consult your career counselor, advisor or professional. For additional information, email Debbie@careersbuildingcommunities.org
You might also be interested in...