College student campaigns for pursuing construction jobs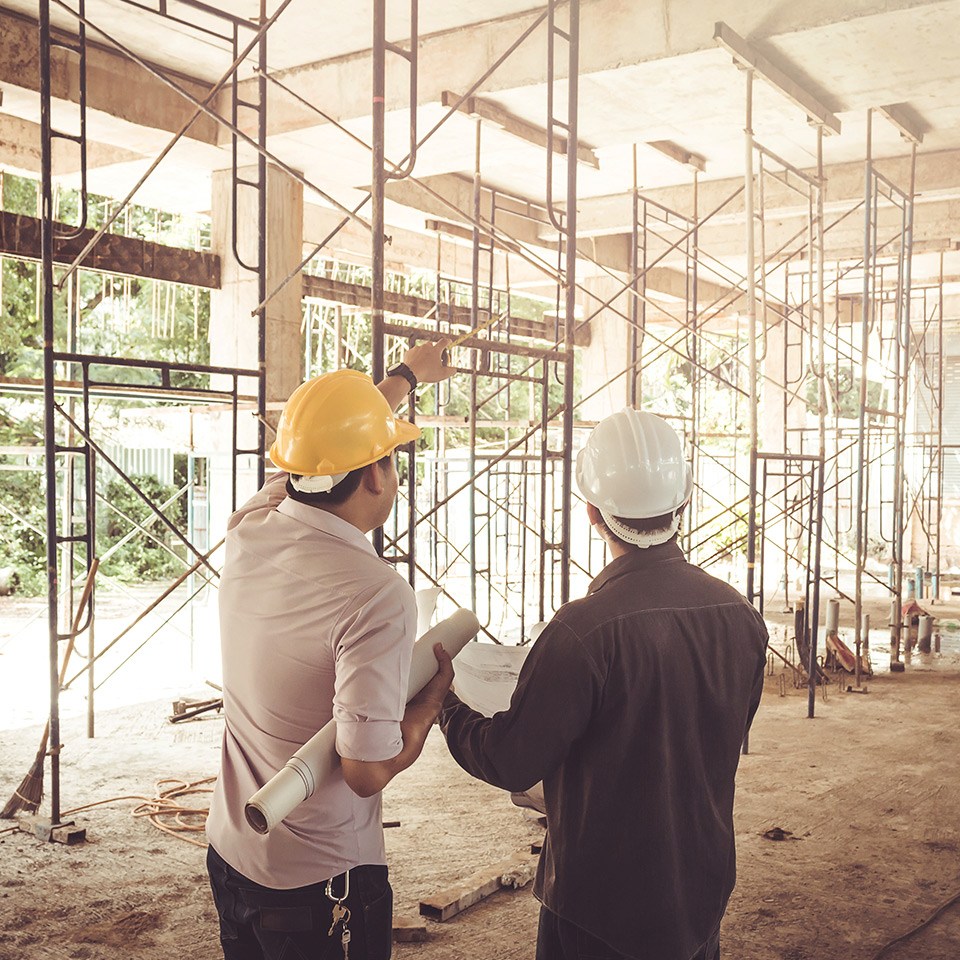 A new Deloite survey has revealed that an estimated 2.5 million skilled labor positions will go unfilled over the next nine years. University of Cincinnati  student, Danny Holstein, shares his positive experience with the university's cooperative learning program in Construction Management and the opportunities available in the construction industry.
"Theres a real stigma out there that construction workers they're not smart...they chose not to go to college but here I am in my fourth year of college and I have four full-time job offers before I graduate. While we're out in the field, we're talking to vice presidents of these companies, we're working with project managers, we're with guys in the field daily and that paired with fantastic student organizations like our ABC Student Chapters, at 42 colleges across the nation, we're building these connections in an industry that's quite literally built off connections that opens up opportunities that no other degree, no other major anywhere can bring."
Watch the video on Fox Business below:
You might also be interested in...